10 events not to miss this summer!
With more than 40 events and festivals during the 2019-2020 season, the region of greater Saint-Hyacinthe is filled with entertainment and festivities! Here's a list of suggestions for the summer season featuring outdoor live music shows, a farmer's market, agricultural competitions, cultural events, comedy nights and even more!

LES VIEUX MERCREDIS
Wednesday nights from May 2nd to September 11th
Weekly exhibition of more than 150 vintage cars for families and connoisseurs alike to come and see. Located in the Fromagerie Summum and ADM Sport parking lot in Saint-Hyacinthe.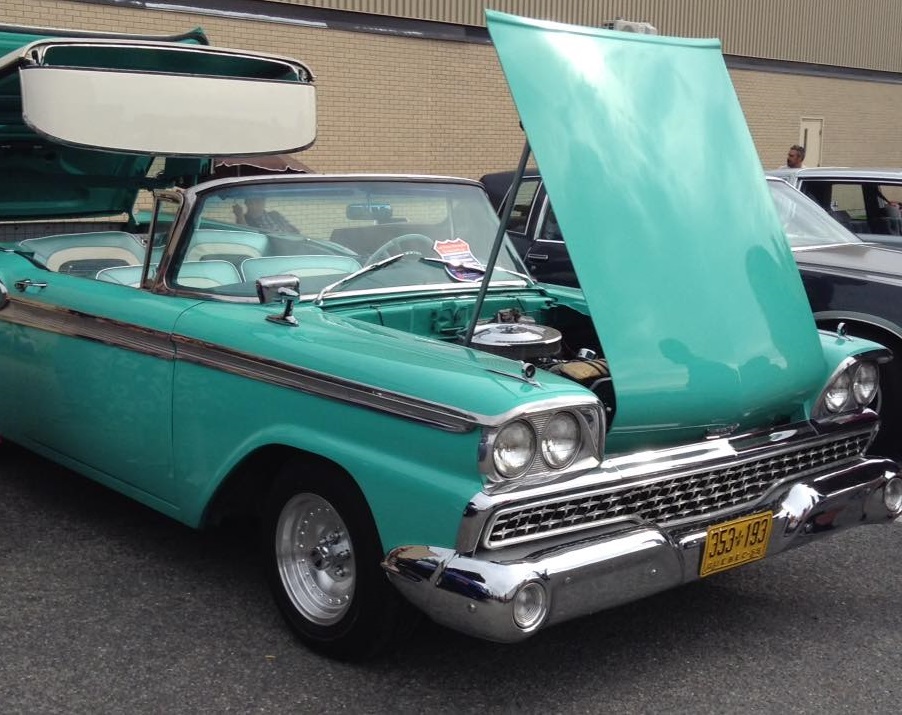 MARCHÉ DE L'ART
Saturdays from June 1st to August 31st
Artists, artisans and art enthusiasts meet in the Allée du Marché every summer Saturday. Come have a chat and spend your time in our downtown area visiting our unique boutiques, authentic restaurants, and, of course, the 1555 Marché public, the oldest public market in Québec that has kept its original purpose.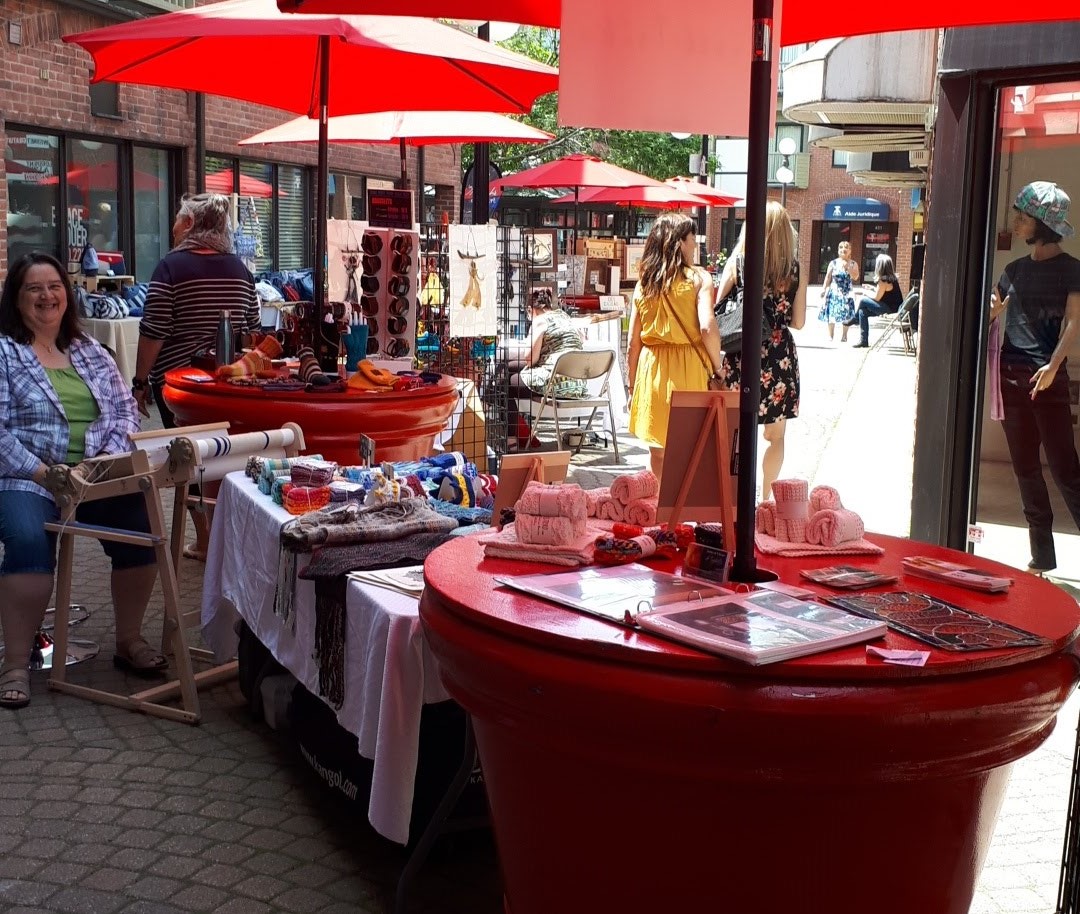 Photo: Sophie Côté

LES MATINÉES GOURMANDES
Saturdays from June 8th to September 7th
The Matinées gourmandes truly are a great initiative. A farmer's market that changes location every Saturday, each time visiting a different village in our region so as to let you fill up with fresh and local produce while discovering our beautiful region, commonly nicknamed "Quebec's Pantry".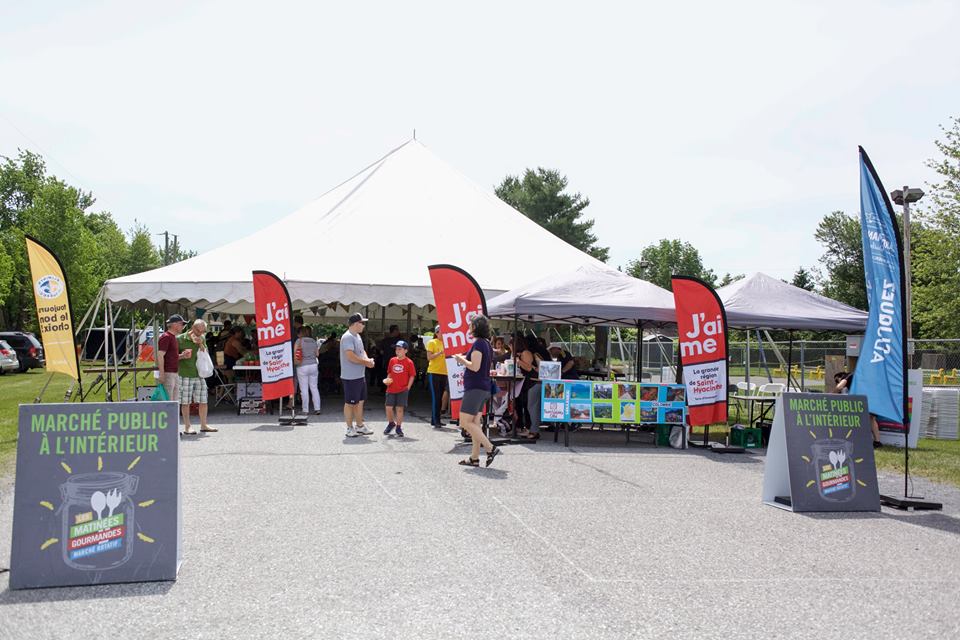 JARDIN DANIEL A. SÉGUIN
Every day from June 8th to September 8th
This magnificently lush oasis located in the heart of the city of Saint-Hyacinthe hosts many events and activities during the summer period. Why not visit it and enjoy a local painter's exhibition, have a taste of the country while eating brunch or simply have a stroll through the garden during one of the evening guided tours.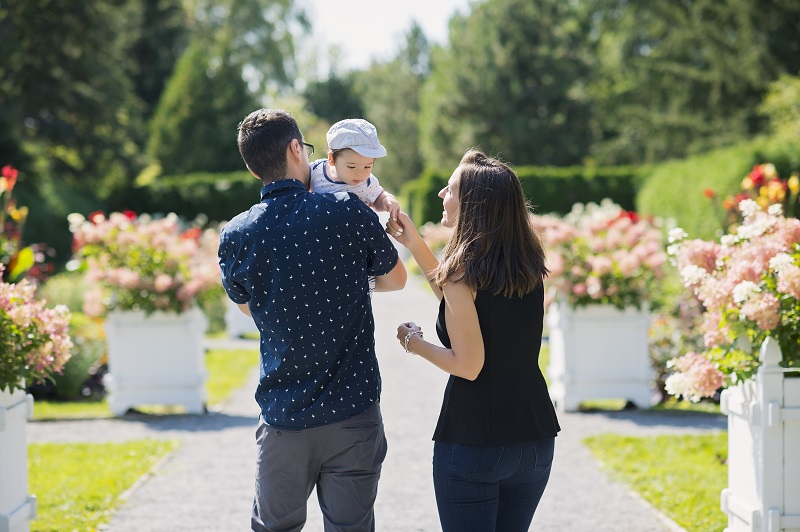 Photo: La Rivest – Créatrice d'image

LES RENDEZ-VOUS URBAINS
June 21st to July 12th
The Rendez-vous urbains will present 9 live music perfomances in 3 outdoors locations in downtown Saint-Hyacinthe. Among the artists performing: the Boogie Wonder Band, Rick and Lulu Hughes as well as AC/DC and Cowboys Fringants cover bands.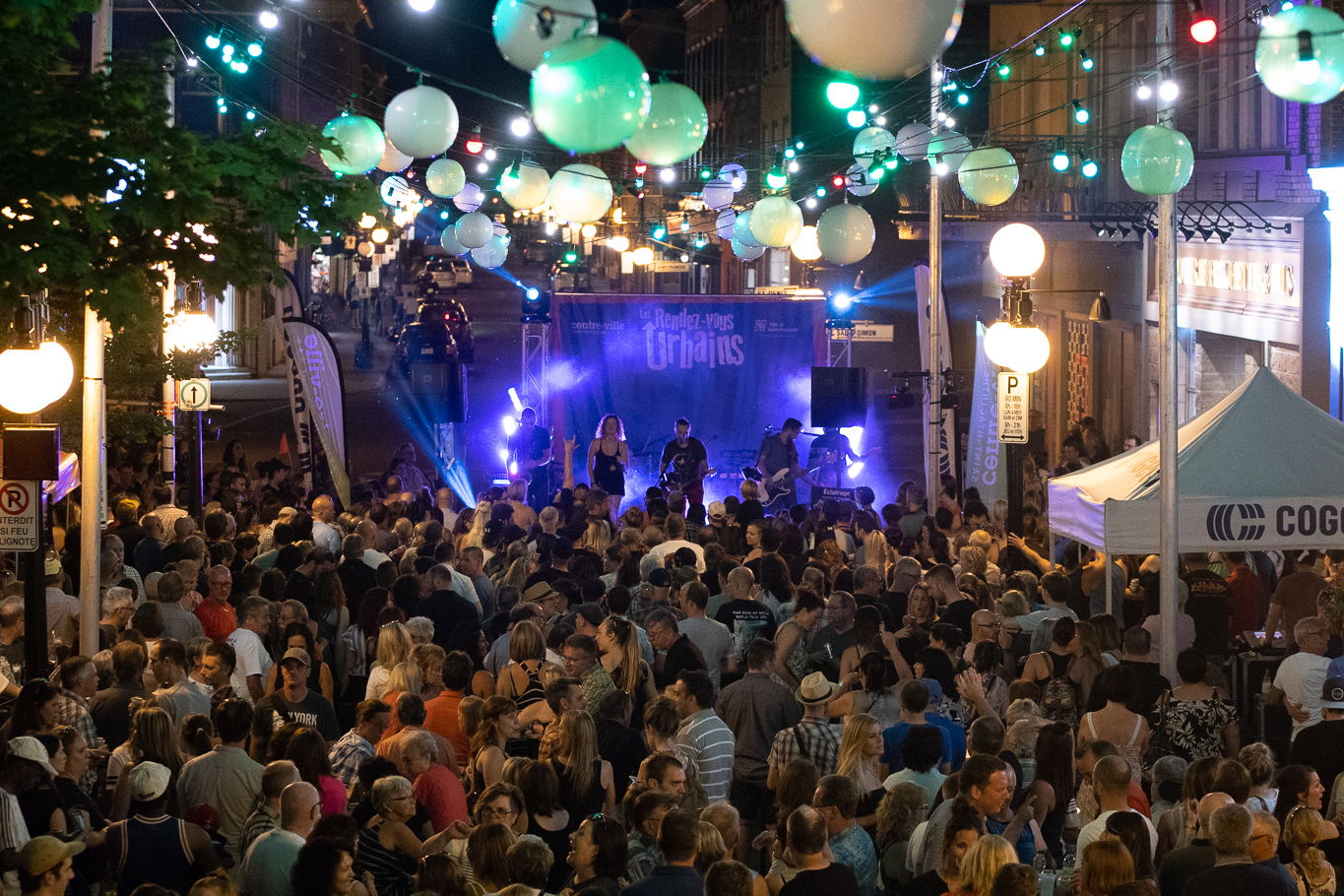 Photo: Martin Lacasse

LES BEAUX MARDIS DE CASIMIR
Tuesday nights from June 25th to August 13th
Hundreds convene in the Casimir-Dessaulles park to enjoy free performances ranging from classical music to well known artists from around Quebec. This summer, the Saint-Hyacinthe Philarmonic orchestra, Yoan, Les 4 saisons d'Angré Gagnon, Roxannne Bureau, Émile Bilodeau, Coeur de Pirate and Claude Dubois will perform on stage.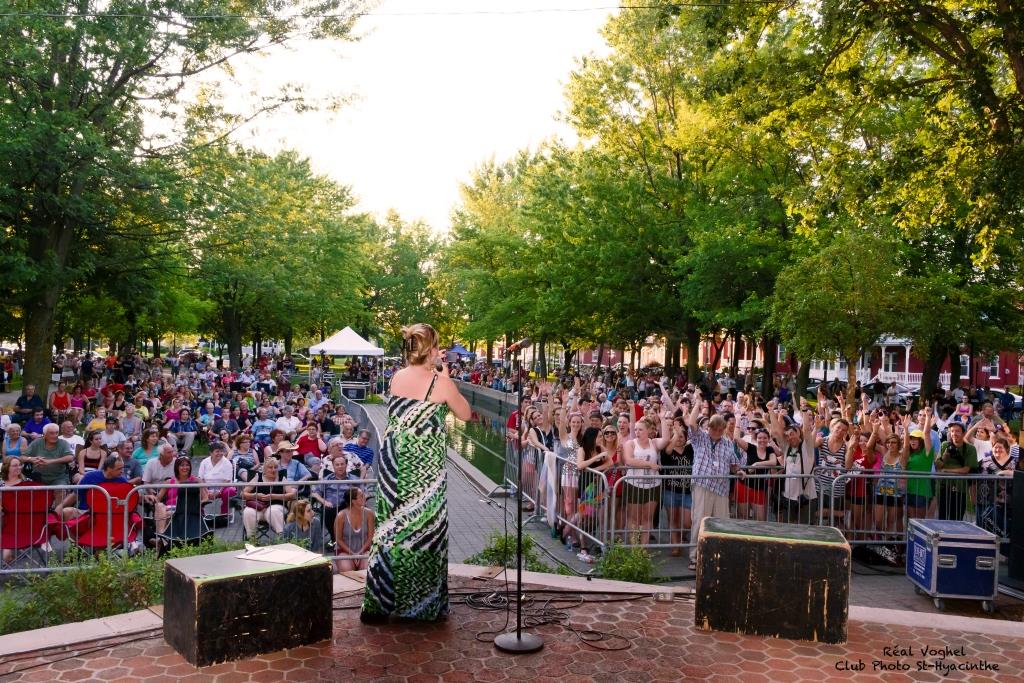 Photo: Réal Voghel

EXPO AGRICOLE DE SAINT-HYACINTHE
July 18th to 27th
The biggest exhibition with an agricultural theme in Québec consists of 10 days of more than 300 activities including 50 rides and inflatable games, 1800 farm animals, 225 kiosks, agricultural competitions, extreme sports nights and an impressive alignment of shows.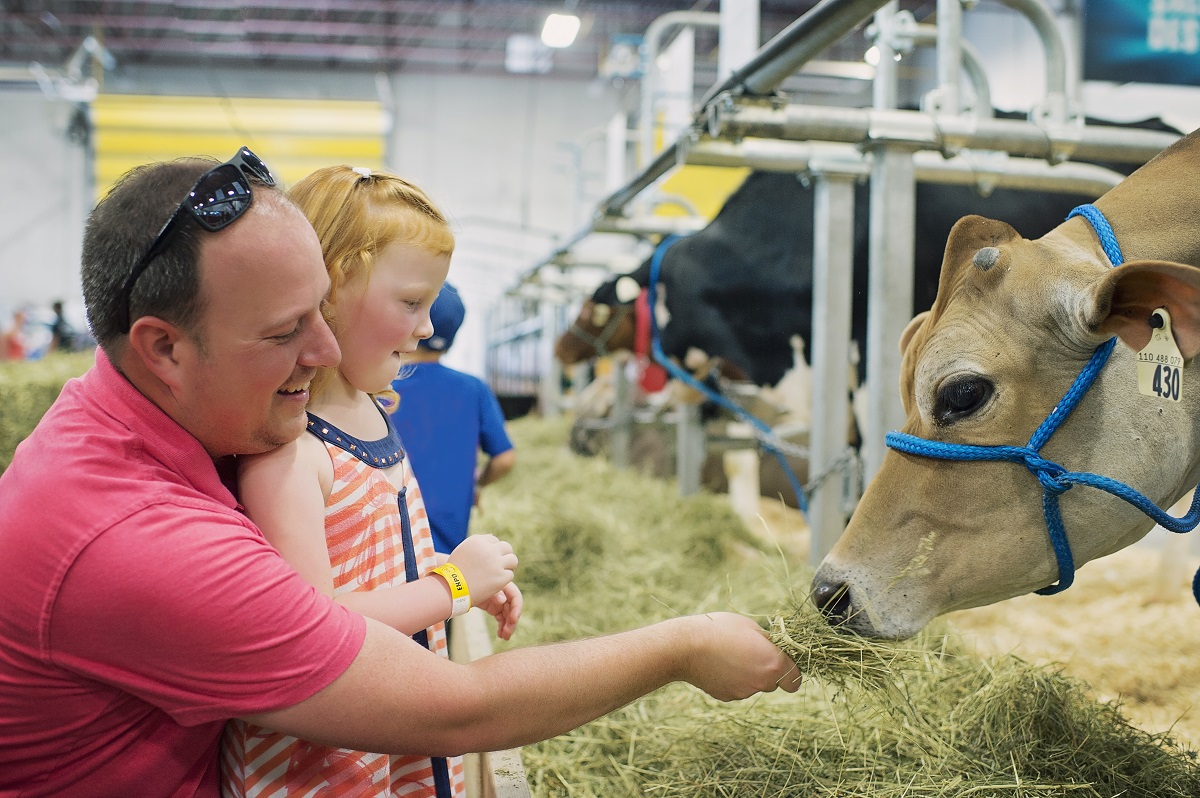 Photo: La Rivest – Créatrice d'image

EXPO GRANDIOSE- SHOW COUNTRY
July 21st
For the first edition of this large-scale show located on the site of the Expo, two big names of country music will meet on stage: Brett Kissel and Robby Johnson. They will be accompanied by many talented artists who will share the stage with them such as Brigitte Boisjoli, Wilfred LeBouthillier and Travis Cormier.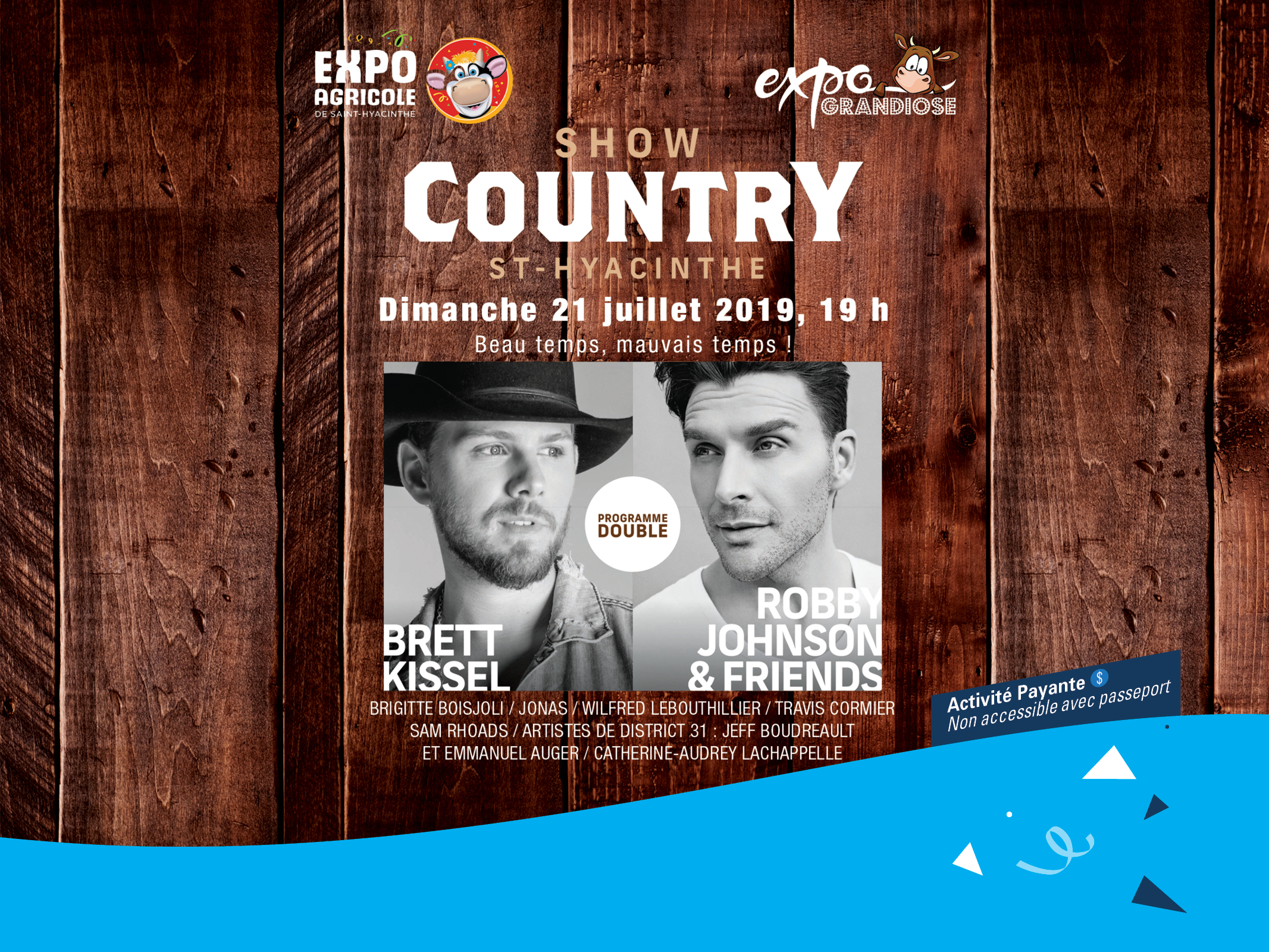 FESTIVAL DU MAÏS DE SAINT-DAMASE
July 31st to August 4th 
The village of Saint-Damase will host the Festival du Maïs, a corn festival where more than 20 000 bags of popcorn and 33 000 cobs of corn will be given out! Yum! Many activities for kids, musical performances, tractors and trucks pulls and even a demolition derby! Fun and excitement is to be expected!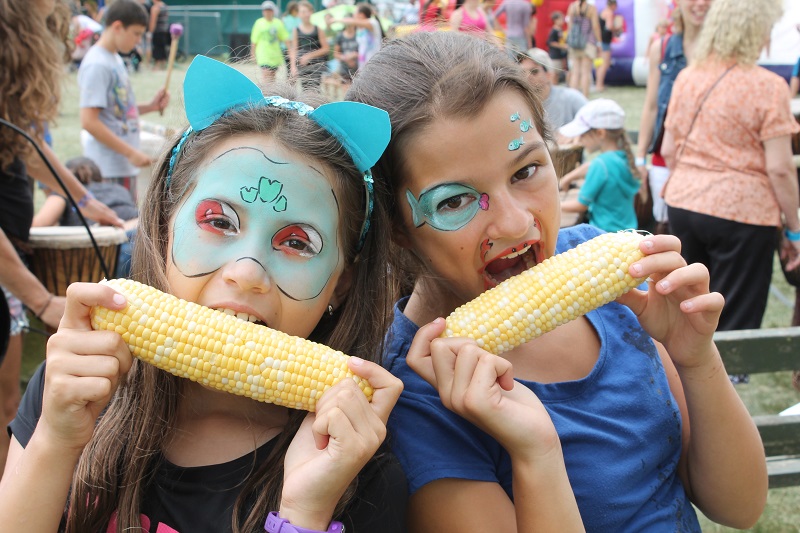 Photo: Nancy Vincelette

L'ÉTÉ DANS LE 450
August 9th to September 7th
Want to laugh a bit? The Centre des arts Juliette-Lassonde offers a summer season with a humoristic tone thanks to Mehdi Bousaidan, Mariana Mazza, Rachid Badouri, P-A Méthot, Jean-Marc Parent et Laurent Paquin!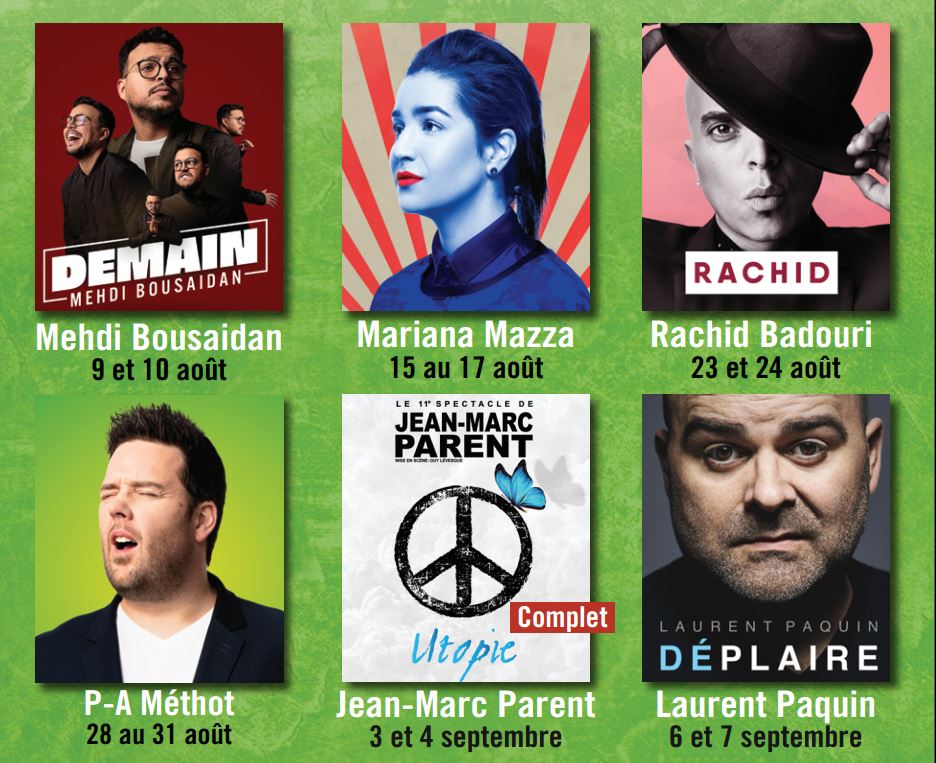 For more details, please visit our EVENTS page on our website. Need inspiration to complete your visit in our region? Visit our TO DO and EAT sections.
We wish you an eventful summer season!