Saint-Hyacinthe
Translated July 15th 2022 by Jean-Christophe Landry
Now that dining rooms are fully accessible and the maple season is behind us, here are some suggestions for authentic restaurants in our region. We take this opportunity to share our favorite dishes with you.
Downtown
BilPub Microbrasserie
Founded in 1990, the BilPub offers a varied pub-style menu and a large selection of locally brewed beers from Le Bilboquet brand. Trust the connoisseurs and discover new beers.
Local favorite: the Wagyu Burger with smoked bacon, cheddar cheese, arugula and a smoked paprika-black garlic mayonnaise.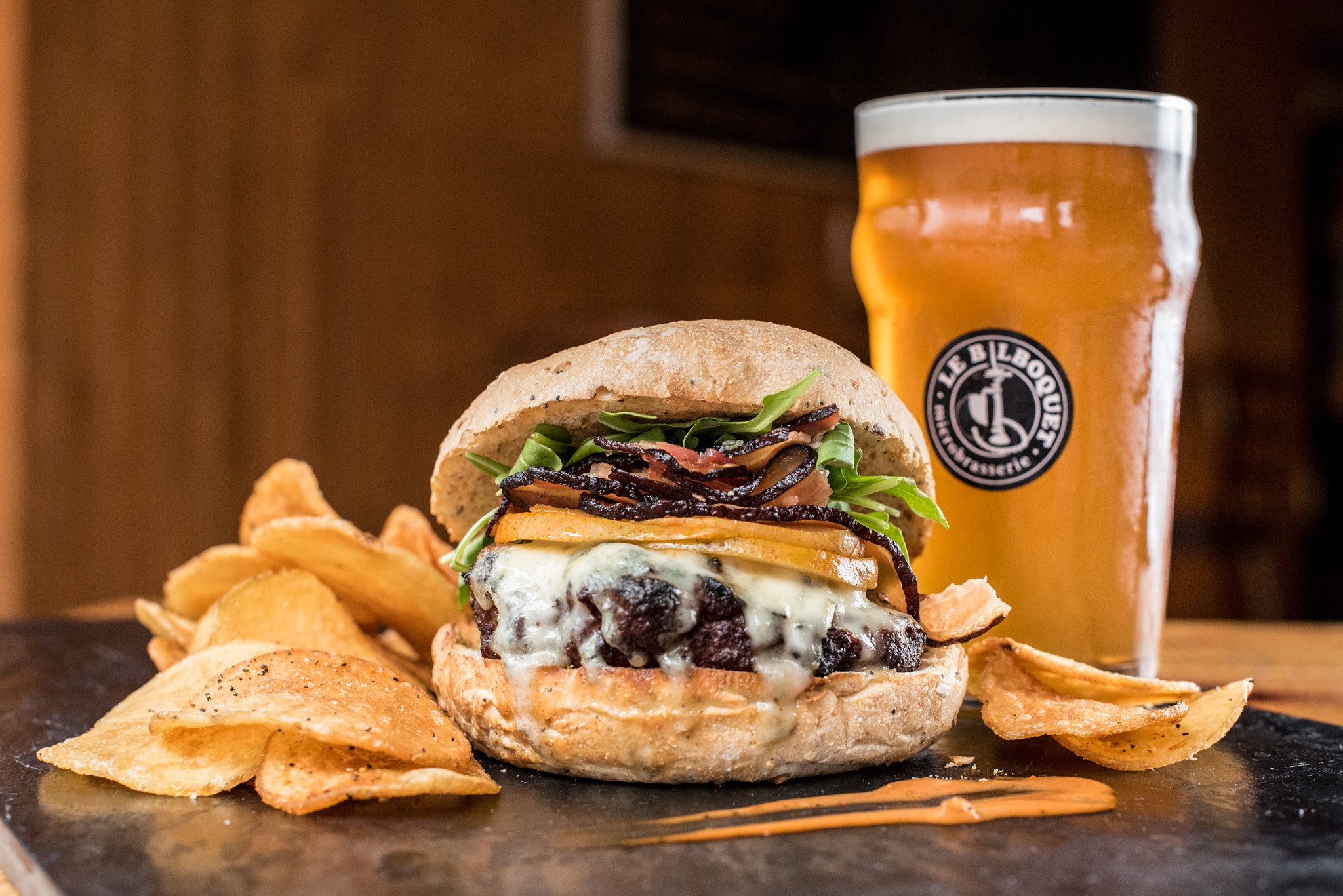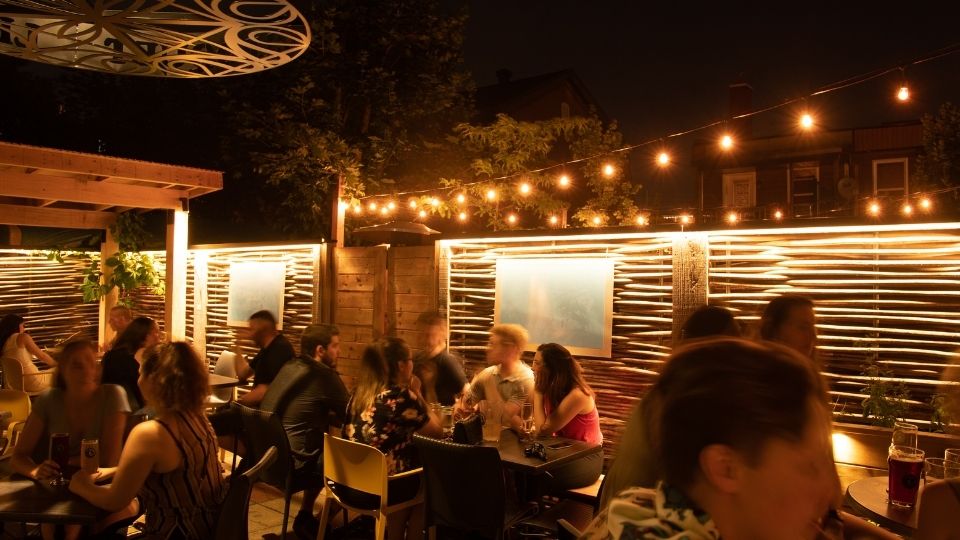 Described as "a super simple and relaxed restaurant", you can enjoy vegan dishes and desserts here. There is also a shop selling ready-to-eat meals and snacks, as well as mostly local vegan products.
Local favorite: Shiitake General Tao and the "Feeling Good" salad.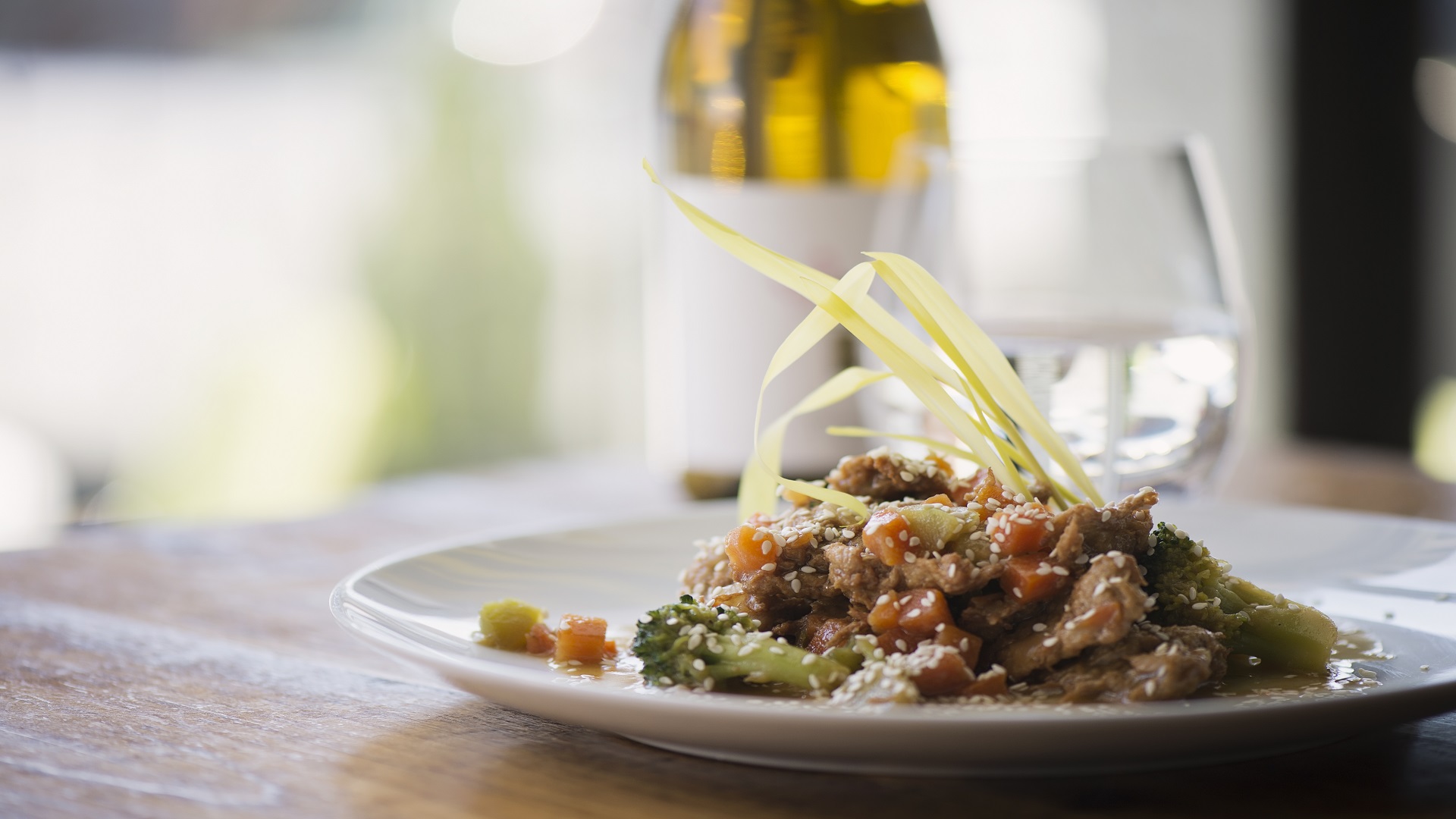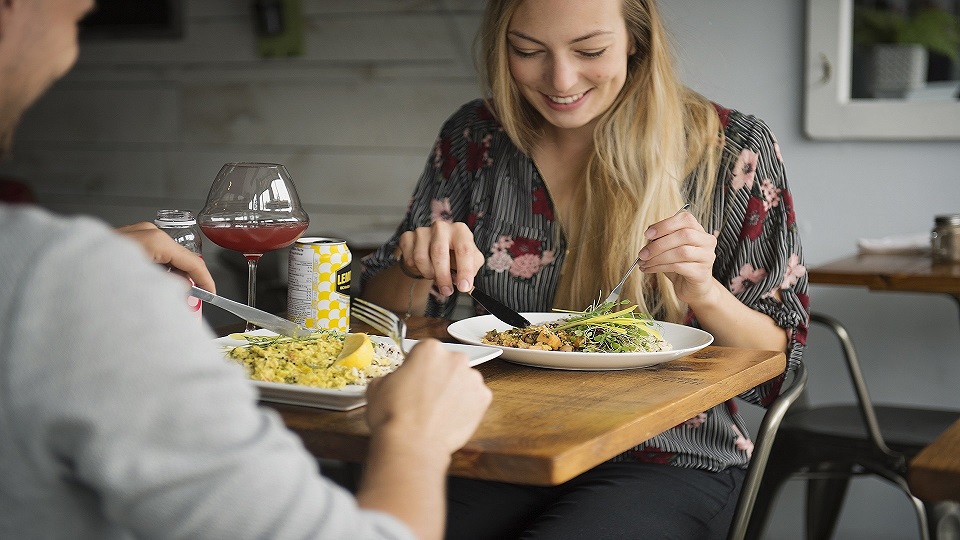 Credit: La Rivest Créatrice d'image
Le Millésime
Le Millésime serves gourmet cuisine and has the mission of using locally-sourced products as much as possible. You can enjoy a tapas menu, varying according to the seasons, in an intimate and warm atmosphere. Private import wine list, cocktail menu and selection of microbrewery beers including special and barrel-aged editions.
Local favorite: Grilled octopus tapas.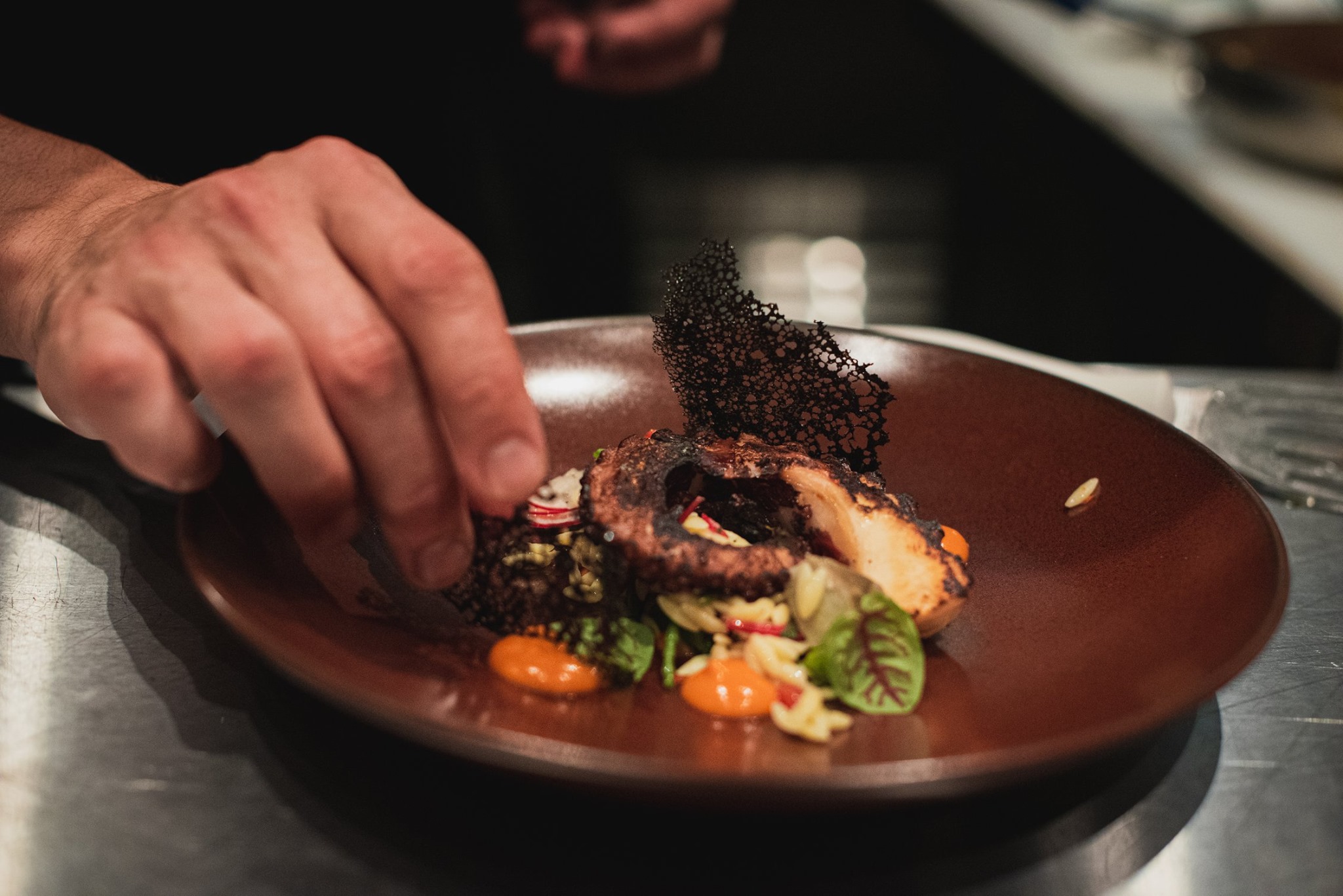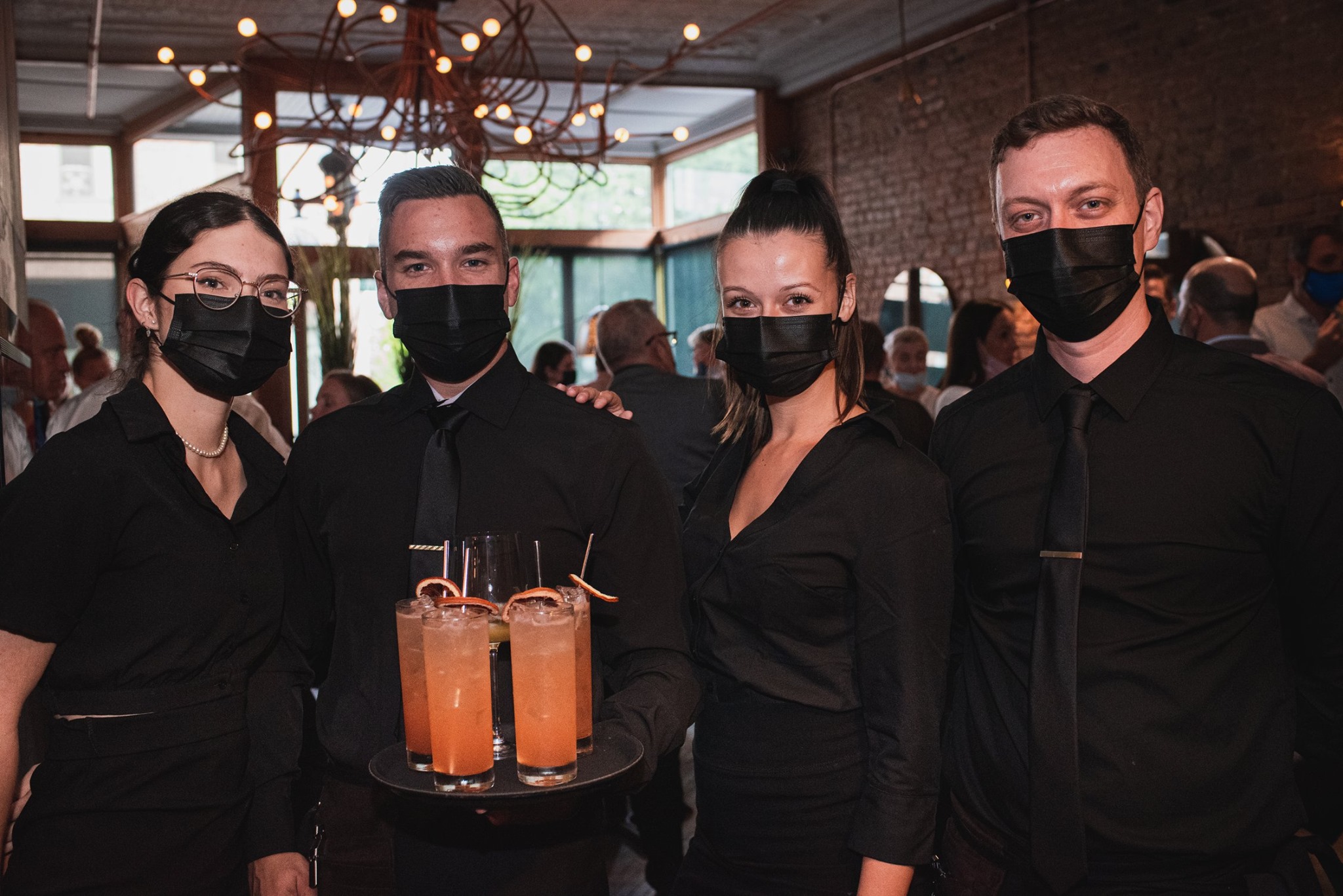 This French cuisine restaurant has made fish and seafood its specialties. Located in a former church from 1878, it offers a warm atmosphere and sumptuous decor. In addition to the dining room, there are 3 rooms for special events (catering service). To accompany your meal, bring your own wine.
Local favorite: the Friday special, mussels and perch served with all-you-can-eat fries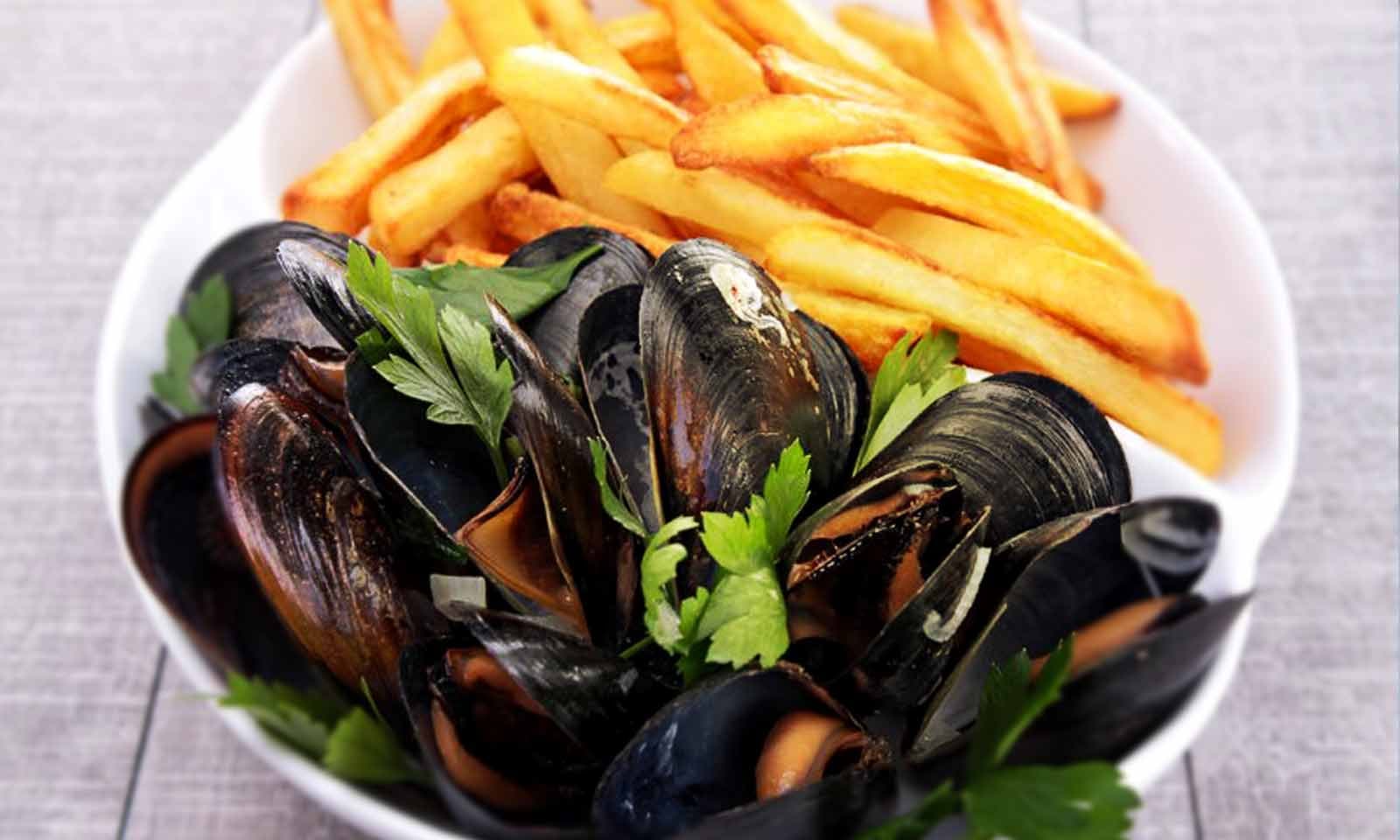 Les Fourchettes vagabondes
A few steps from Parc Casimir-Dessaulles, this bistro offers lunch and dinner menu using on a slate seasonal products. Enjoy the brand new decor that combines simplicity and refinement in a relaxed atmosphere. Les Fourchettes vagabondes is also a catering service for your business and special events.
Favorite: Elk striploin from La Vallée du Wapiti.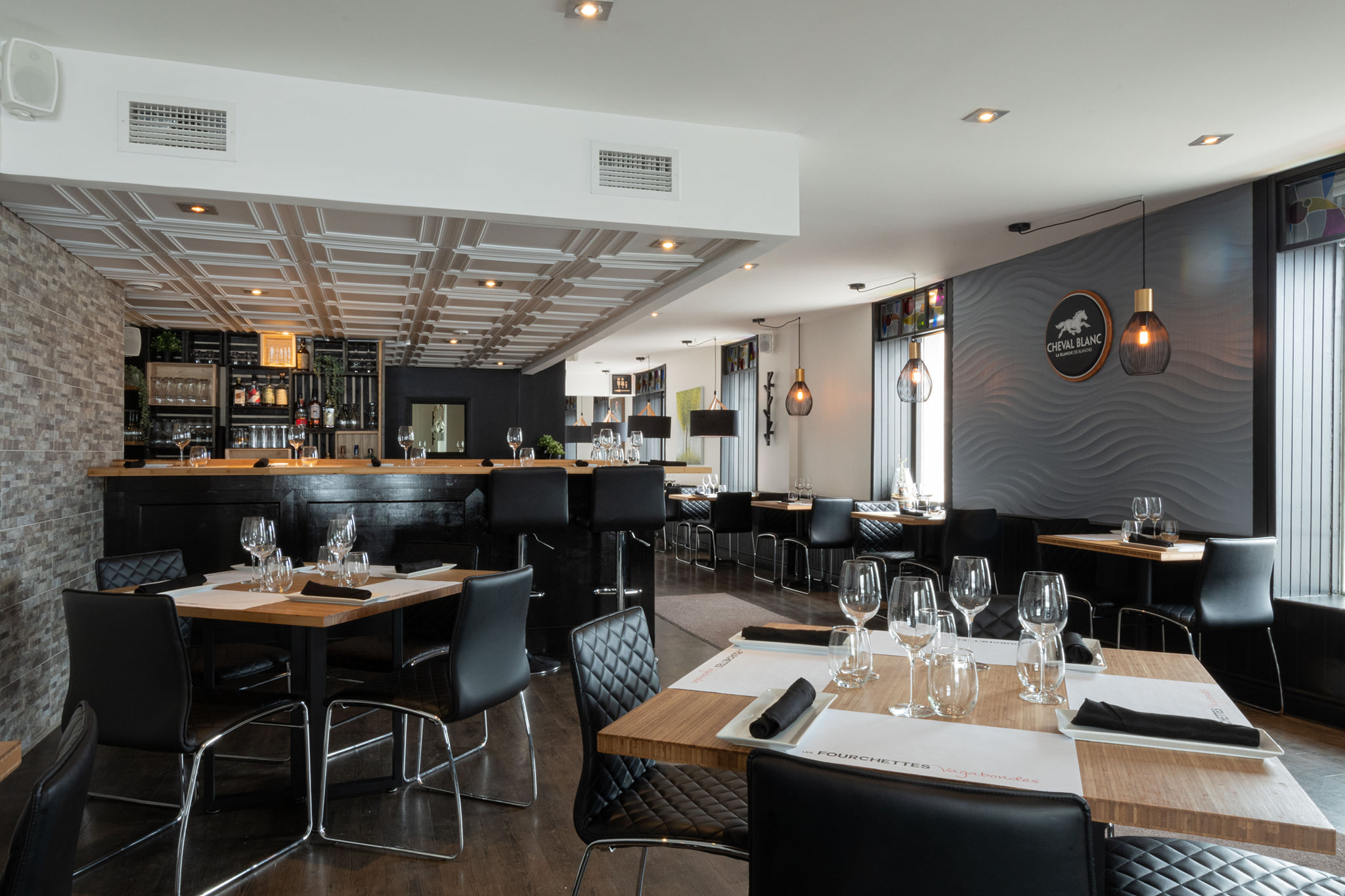 Credit: Les Fourchettes vagabondes
This restaurant offers a warm and relaxed atmosphere in a building erected in 1876. You can enjoy, with family or friends, a meal highlighting the products of our region. This restaurant is certified "Table et relais du terroir".
Local favorite: the breaded blood sausage with mustardine sauce served with their classic homemade fries and their combo of homemade mayonnaise (Cajun, pesto and traditional).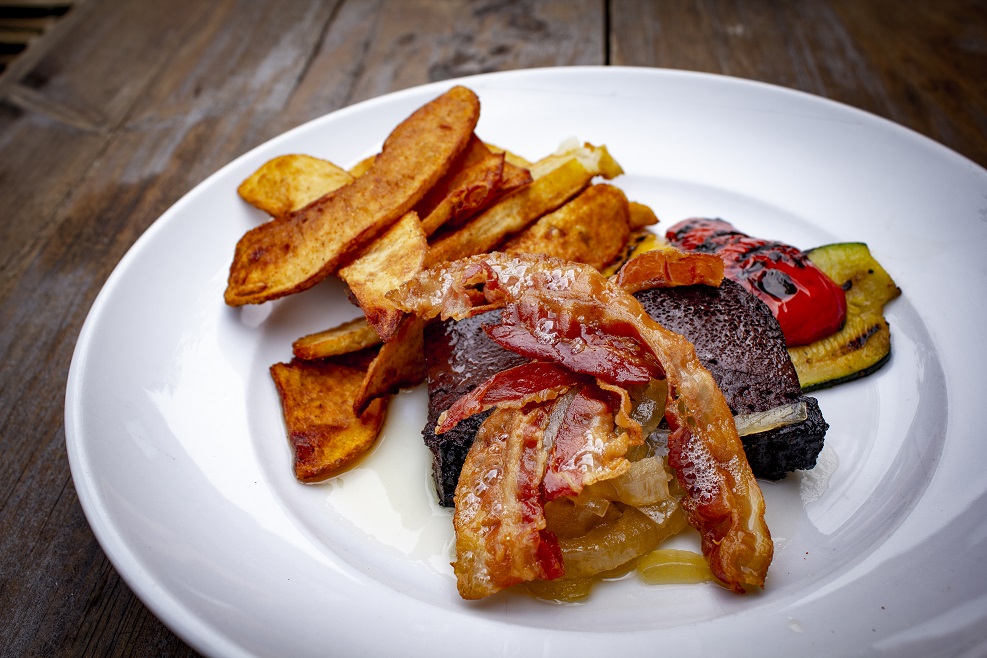 The only Portuguese restaurant in Saint-Hyacinthe. You can enjoy succulent meat grilled over charcoal, including chicken, pork, sausage and octopus. As soon as we set foot in the restaurant, the smell of charcoal greets us. The perfect atmosphere for a meal with family or friends.
Local favorite: the Mediterranean combo (sardines, grilled squid, cod croquettes with salad, fries or rice).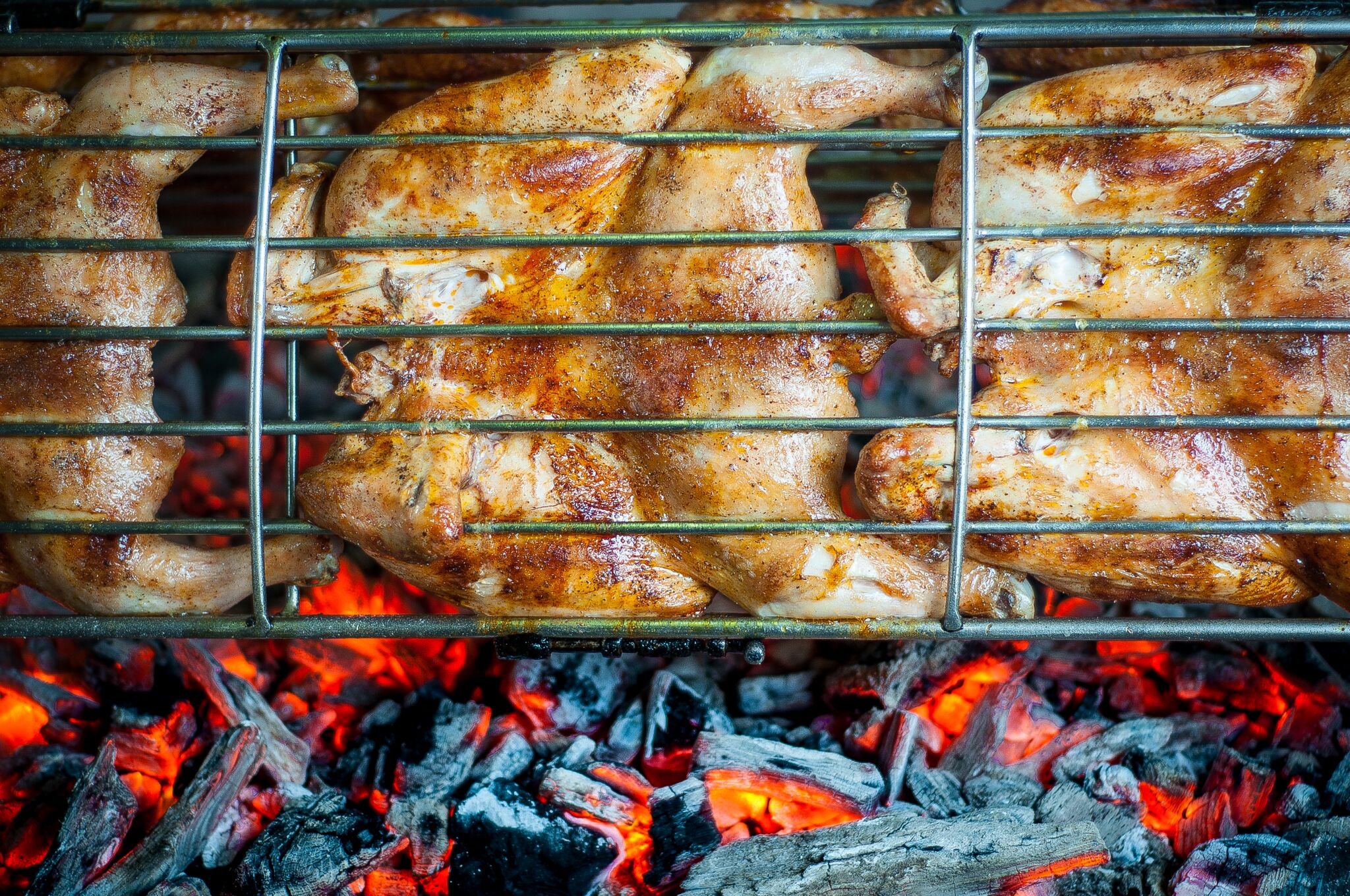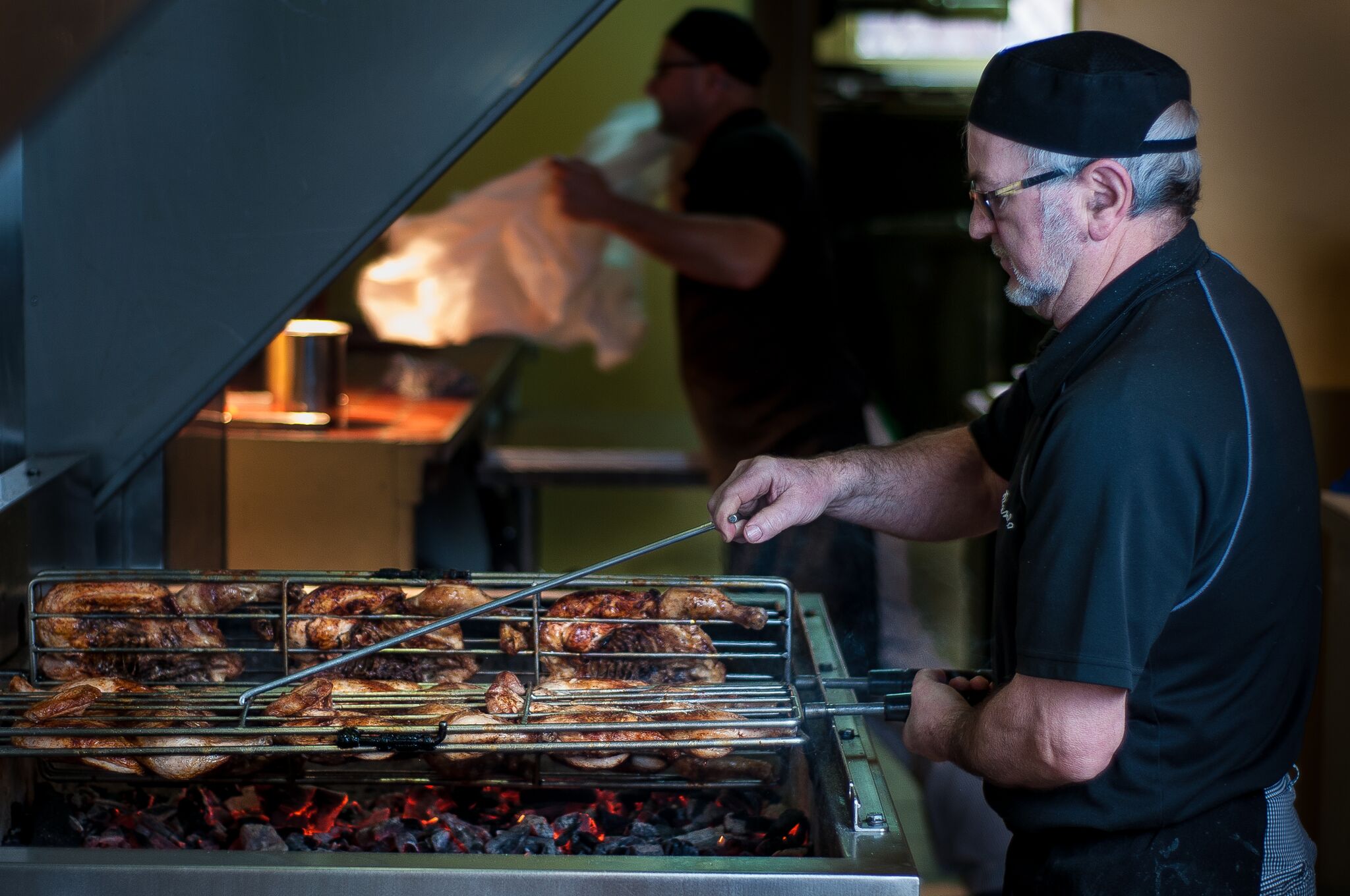 Established since 2008, this restaurant has been in the former premises of the restaurant-pub Le Bouffon since February. A more spacious and warm place in addition to now offering you table service. In addition to their specialties (sushi and poke bowl), the menu also includes soups and grilled teriyaki.
Local favorites: The sushi, the dragon's eye and the delicious (a sushi with soy paper, shrimp tempura, mango, avocado and pollock). The combination of Délice Maki sushi is perfect if you have children (a mix of sushi for adults like the kamikaze and sushi for children like the sunshine, a small sushi with shrimp tempura, cream cheese and cucumber).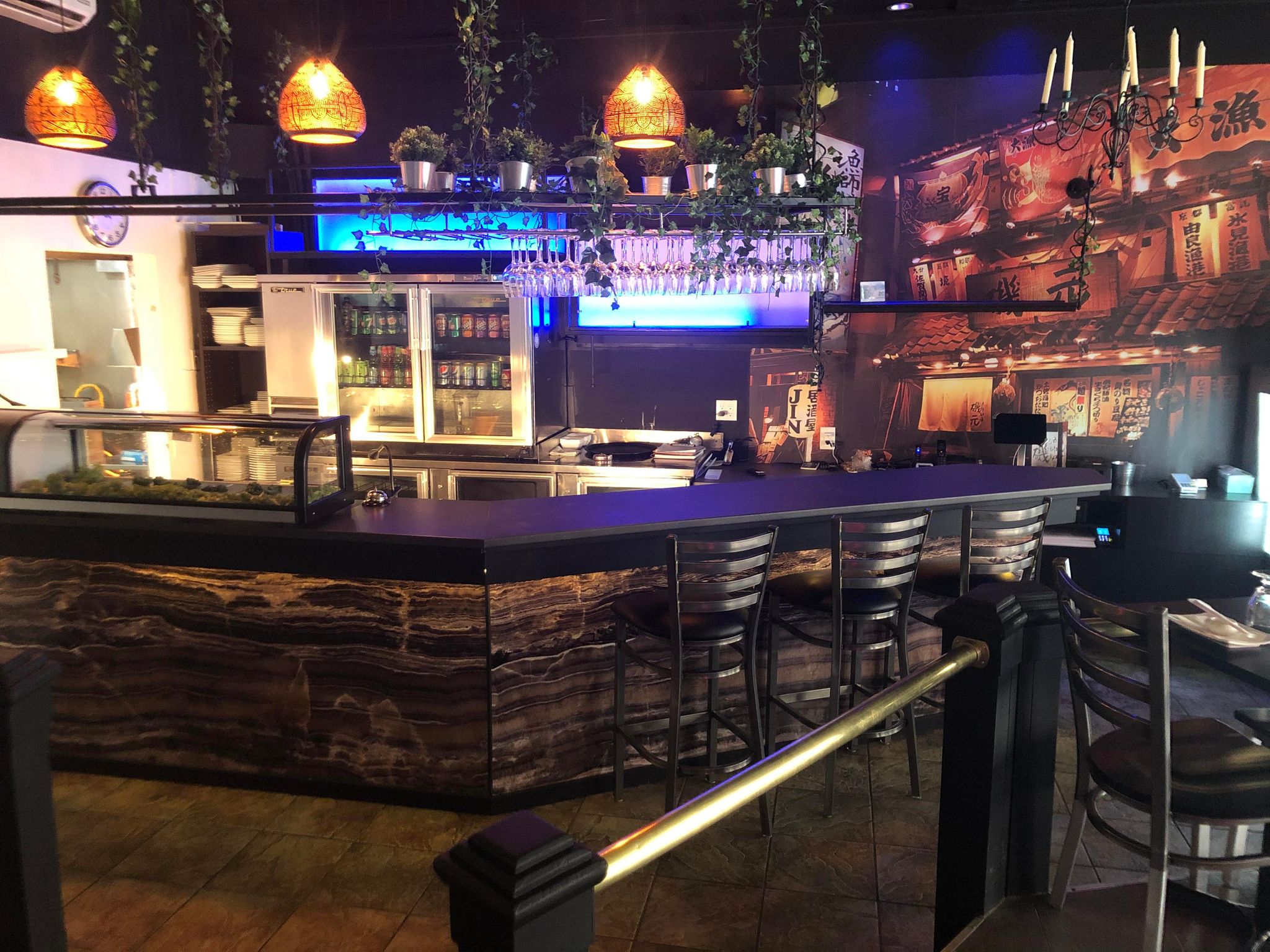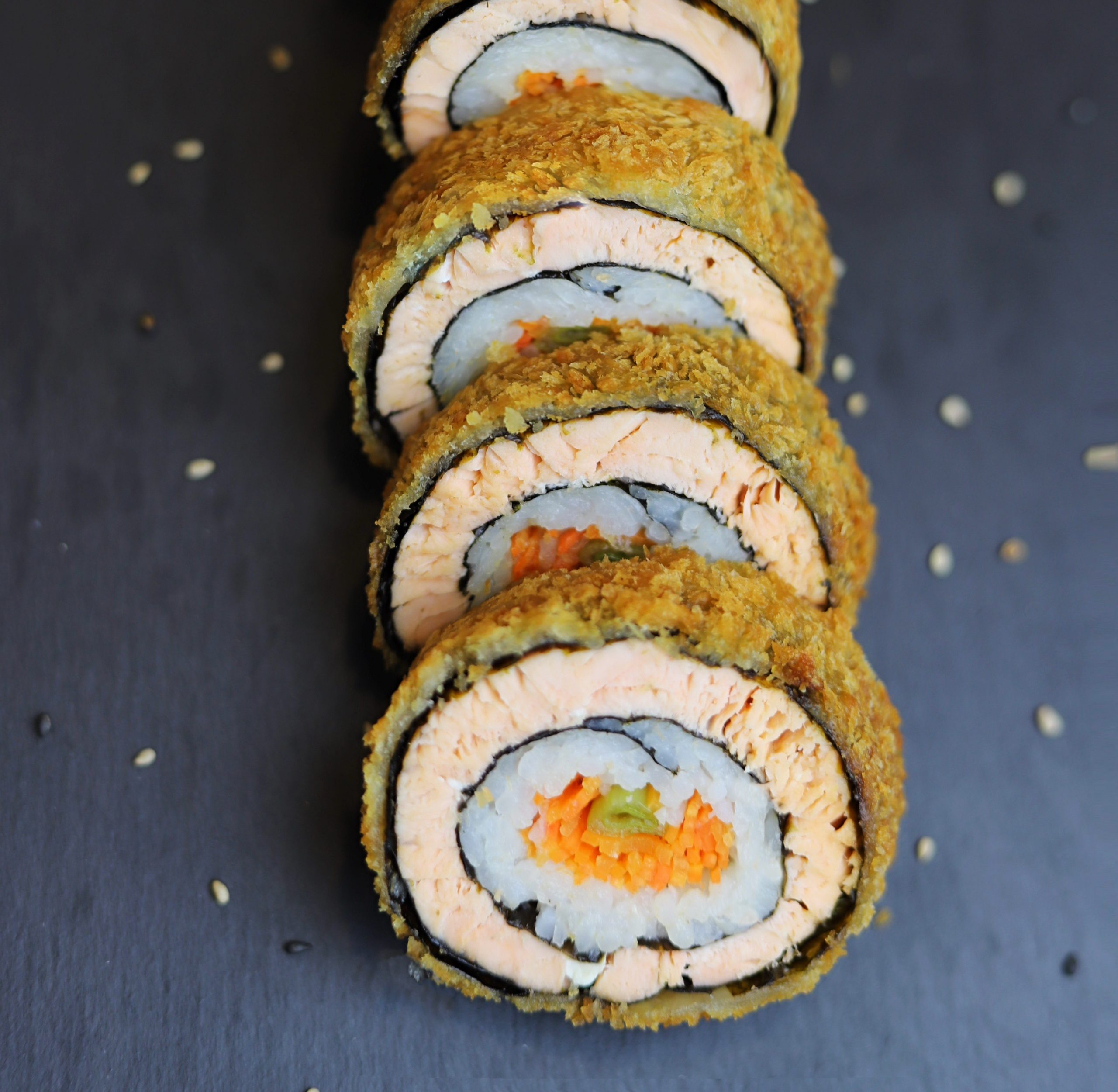 Elsewhere in Saint-Hyacinthe
Did you know that their restaurant was named in honor of the legend of a woman who, during prohibition, went to the Saint-Hyacinthe public market to sell her hooch (baboche)?
This bistro has a menu that changes every week. They are proud to offer a menu with local flavors as well as locally brewed and distilled beers and spirits. From lunch to dinner, you will enjoy their meals in a setting that takes you back to the industrial era of the city.
Local favorite: the signature nachos with pancetta and smoked meat.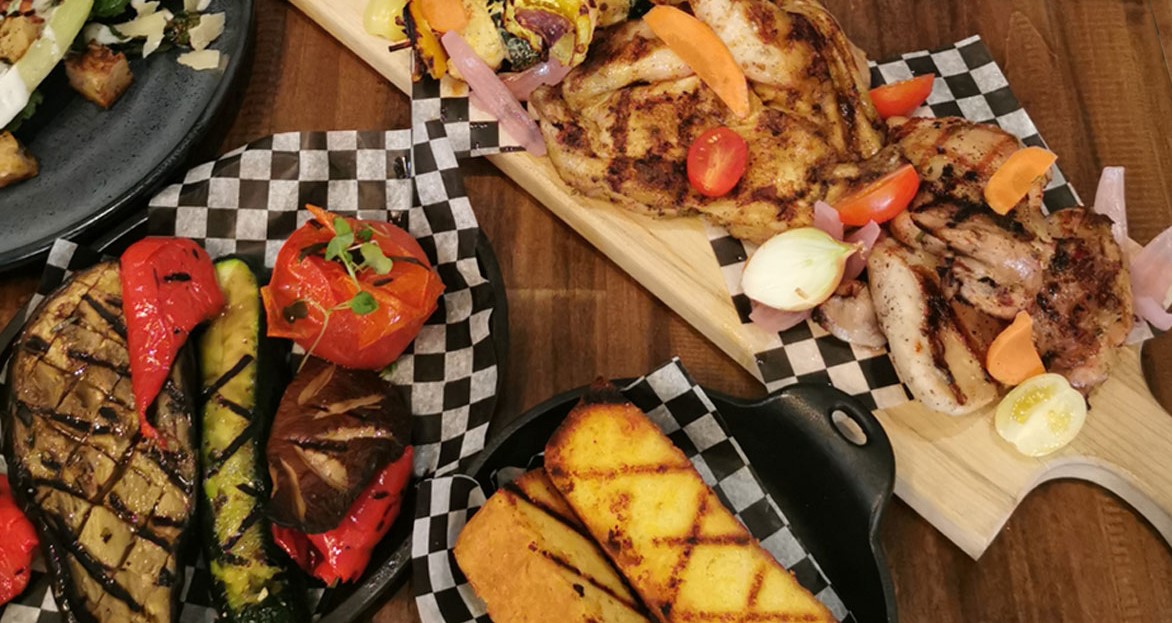 The restaurant of the microbrewery Les Brasseurs du monde offers you a beer and food experience. They have over 150 beer choices as well as 80 cask lines. You can enjoy local cuisine there. For your gatherings, a private room is available.
Local favorite: Fish & chips (with a variety of fish every week) accompanied by a tasting tree (5 varieties of beer in four-ounce format).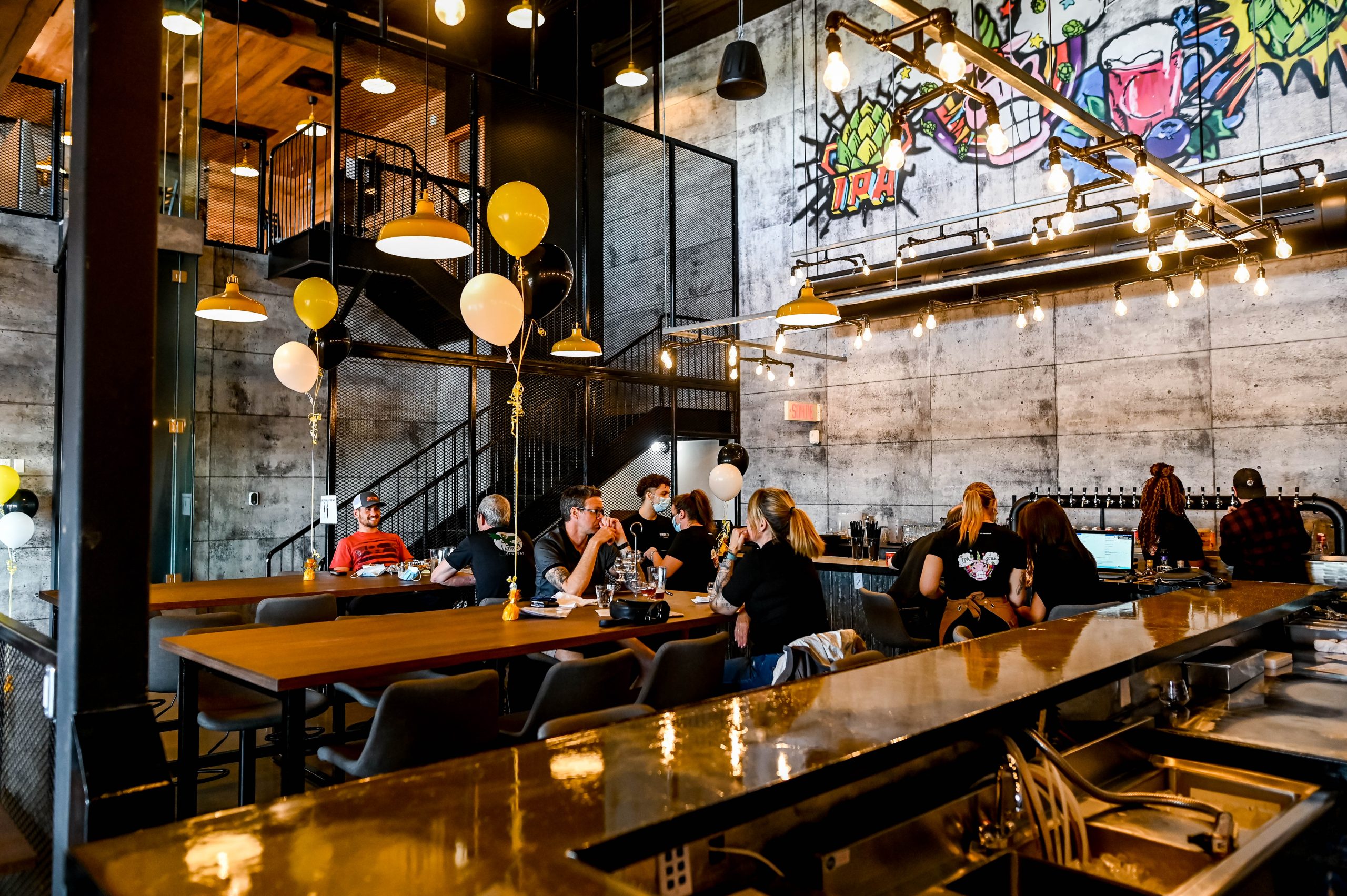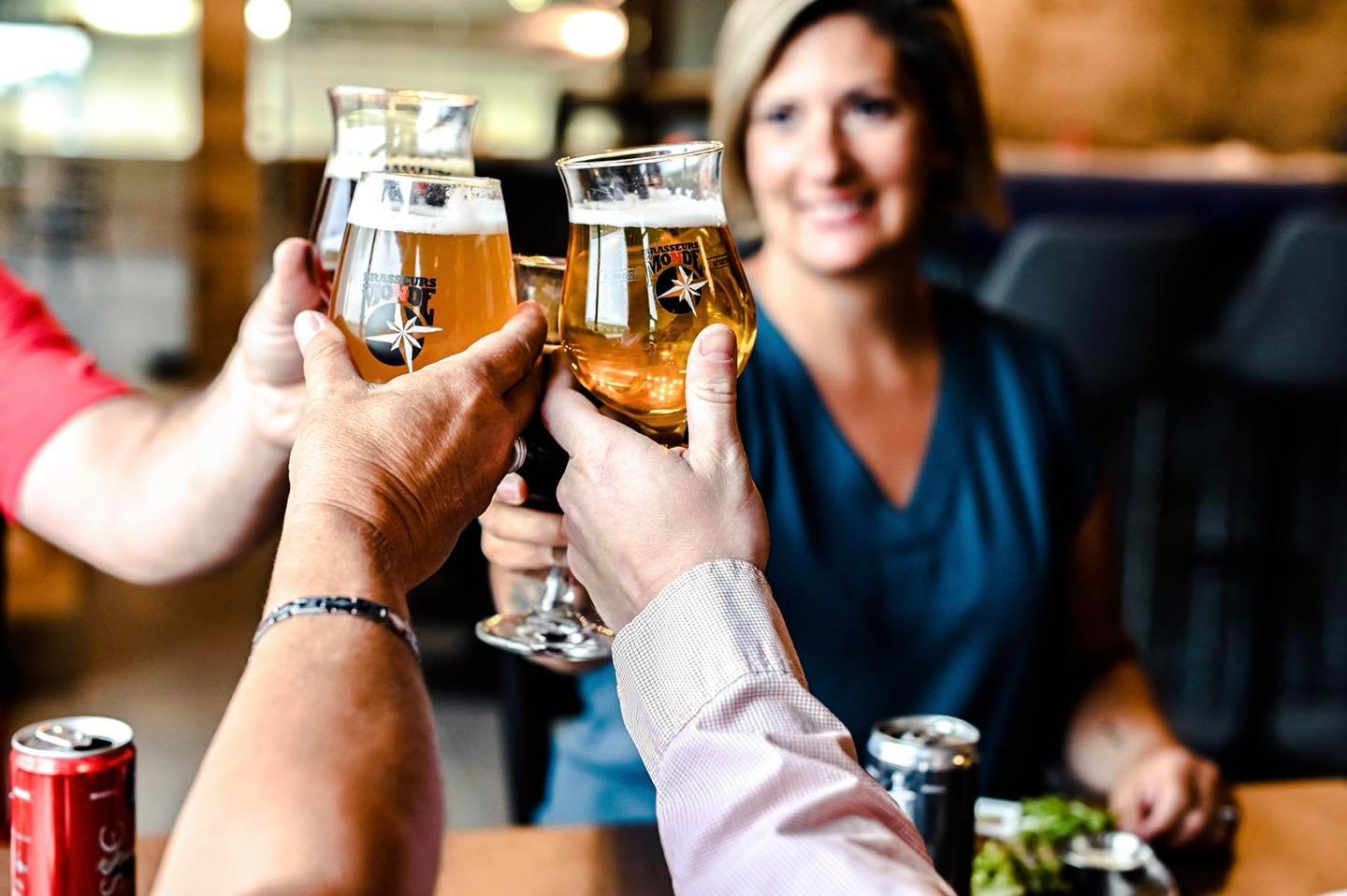 Saint-Hyacinthe also offers a wide range of banner restaurants. To find out more about restaurants in the area, see the EAT section of our website.
To complete your outing, get inspired in the TO DO (entertainment) or EVENTS (shows, exhibitions and festivals) section.
Bon appetit!