To each their preferred accommodation!
Looking for comfortable and functional accommodations for the night or a place to camp in the great outdoors? Saint-Hyacinthe and its surrounding area have accommodations that are perfect for families, friend groups and solo visitors. From hotels to tourist residences and campgrounds, there is something for every taste! Find all the comforts, services, and hospitality you seek for a pleasant stay in the Maskoutan area.
Pour agrémenter votre séjour
Réservez dès maintenant votre séjour auprès de l'un site d'hébergement de la grande région de Saint-Hyacinthe.
To enhance your stay
Reserve now your stay at one of the lodging sites in the greater Saint-Hyacinthe area.
Shows, festivals and events
The greater Saint-Hyacinthe area holds many thematic events (agri-food, music, arts, and culture). Have a fun evening by taking in an outdoor show or indoor performance. Our venues are known, among other things, for the platform they provide established and up-and-coming artists.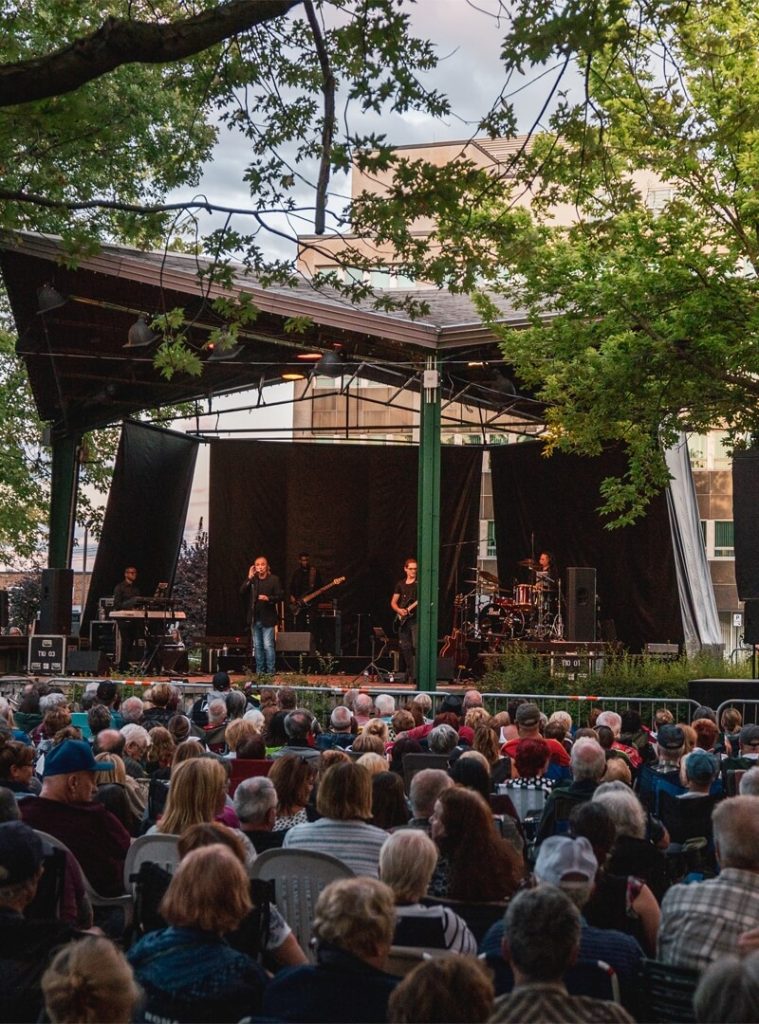 Whether you're just passing through, visiting, or taking a break from a convention being held in the greater Saint-Hyacinthe area, our destination offers a variety of activities and outings that will let you make the most of your free time and enhance your evenings! Here are just some of the things you could do: play laser tag, try an escape room, play glow golf (indoor mini putt), go bowling, go see a movie, take in a show, play a game of pool, or go shopping.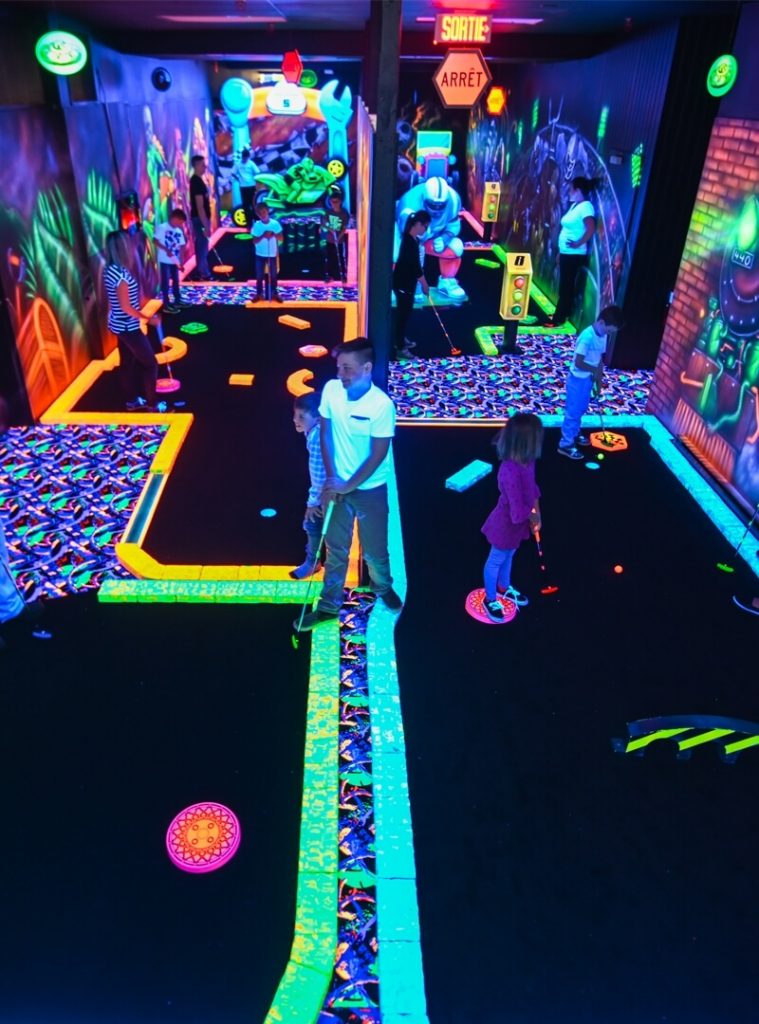 Whether you're looking for an authentic eatery featuring local ingredients or just want a meal in a familiar chain restaurant, Saint-Hyacinthe has more than 60 restaurants to choose from! You'll be amazed at our talented chefs, mouth-watering menus and the welcoming, or lively, atmosphere of our restaurants.