The greater Saint-Hyacinthe area is known for its delicious food! Its fertile soil and the variety of foods grown here make it a unique place, with pick-your-own fruits and vegetables, farm stands, food shops, farm tours, public markets, and food-related thematic events.
Food producers and processors
If you're curious about how the fruits, vegetables, meats, sweet treats, and other products are grown, raised, or processed, visit one of our producers or small-scale food processors. More than 40 of the region's such businesses welcome visitors and many also have a store open year-round. Several local beverage, beer, wine, or spirit makers offer guided tours and tastings.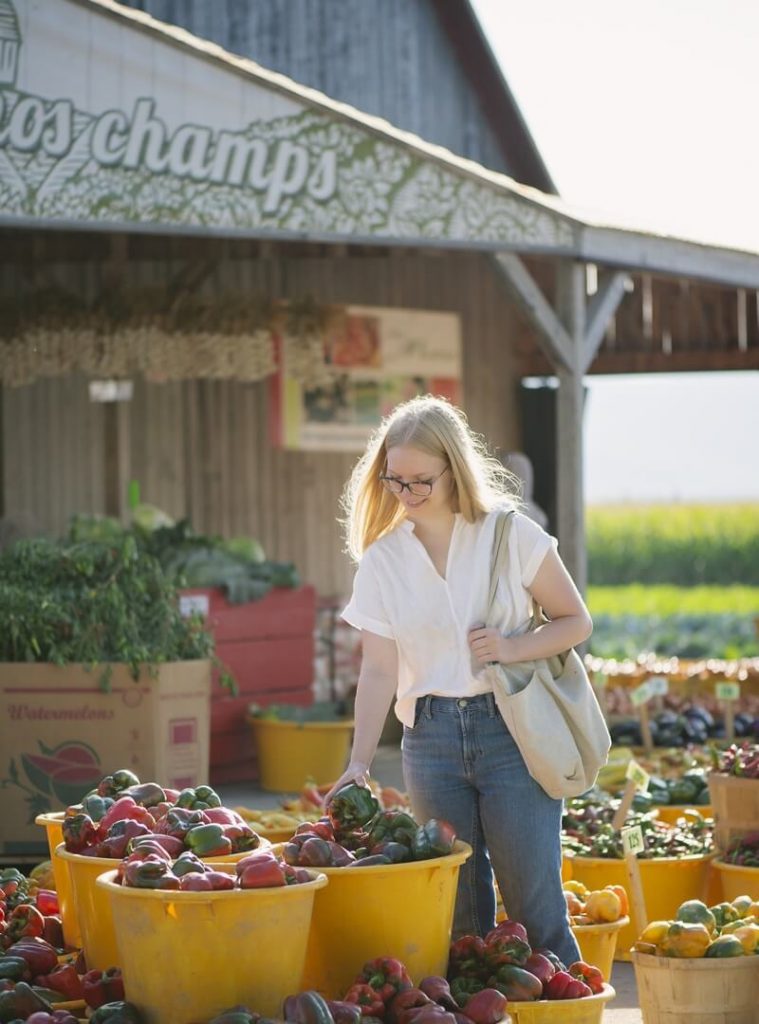 Food-related events and activities
Meet the region's producers and restaurant owners at one of our food-related events, such as the Les Matinées gourmandes (public market), Expo Agricole de Saint-Hyacinthe (agricultural fair), Samedis gourmands, and the Marché de Noël. Open year-round, the Le 1555 public market, the oldest in operation in Quebec, and its food shops (delicatessen, chocolate shop, pastry shop, etc.) invite you to discover fine products from here and abroad.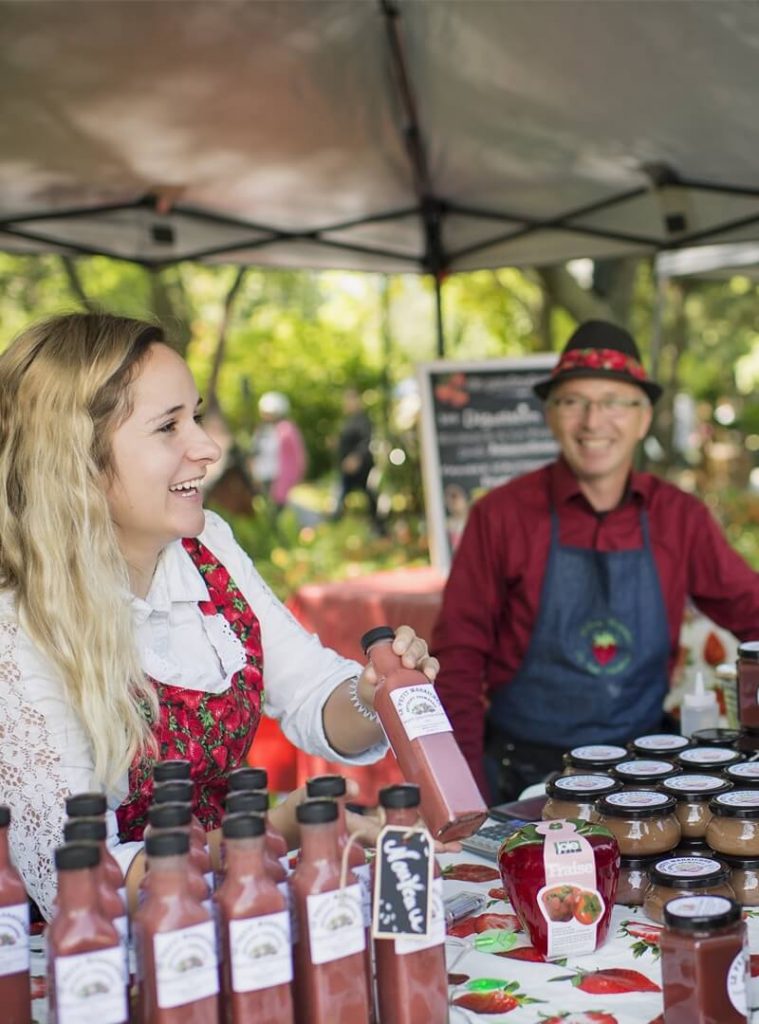 Whether you're looking for an authentic eatery featuring local ingredients or just want a meal in a familiar chain restaurant, Saint-Hyacinthe has more than 60 restaurants to choose from! You'll be amazed at our talented chefs, mouth-watering menus and the welcoming, or lively, atmosphere of our restaurants.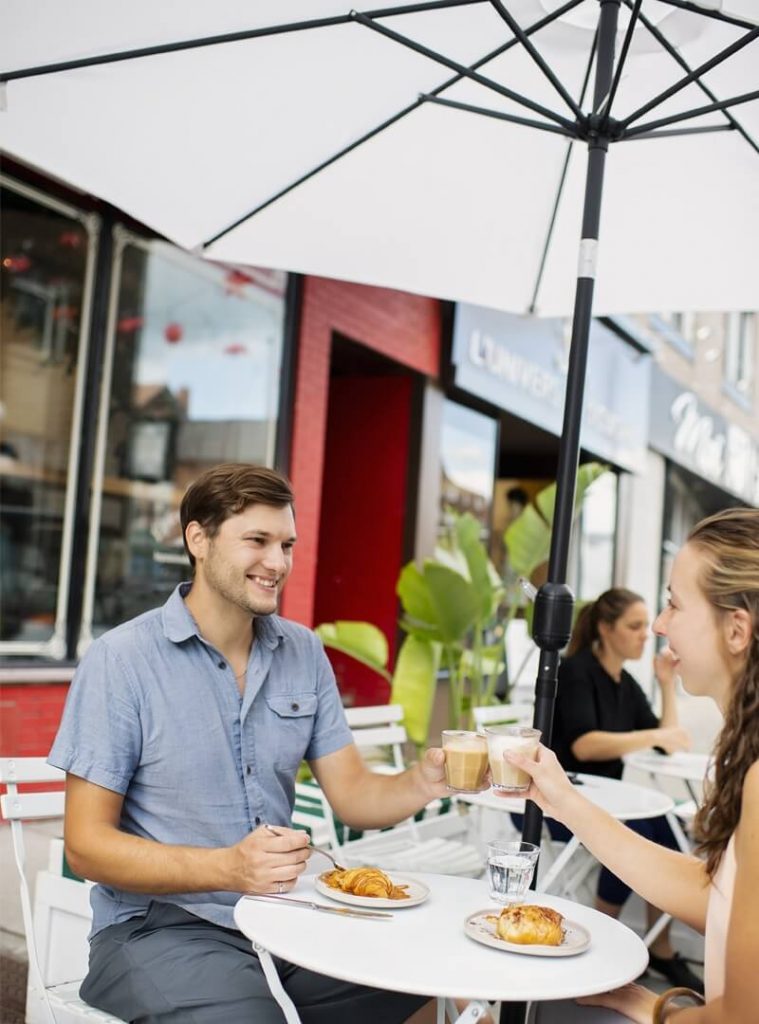 A picture is worth a thousand words
See what awaits you in the greater Saint-Hyacinthe area!
Our latest agritourism and food tourism news