Discover Saint-Hyacinthe and its surrounding area
Our region bids you a warm welcome and invites you to enjoy a variety of tourist events, larger-than-life landscapes, a thousand-and-one local flavours, fun activities for everyone, entertaining evenings, outdoor adventures, and a culture with a rich history! Fun and discoveries await!
Looking for things to do as a family? 
The greater Saint-Hyacinthe area has something for every interest! Have a unique experience visiting a farm, such as La Rabouillère or Vallée du Wapiti, and meeting our passionate producers. Marvel at birds of prey in flight at the Chouette à voir! site. Enjoy the beauty of nature at Parc Les Salines or explore the Yamaska River in a canoe, kayak, or pontoon boat. Not to mention the many fun events held year-round!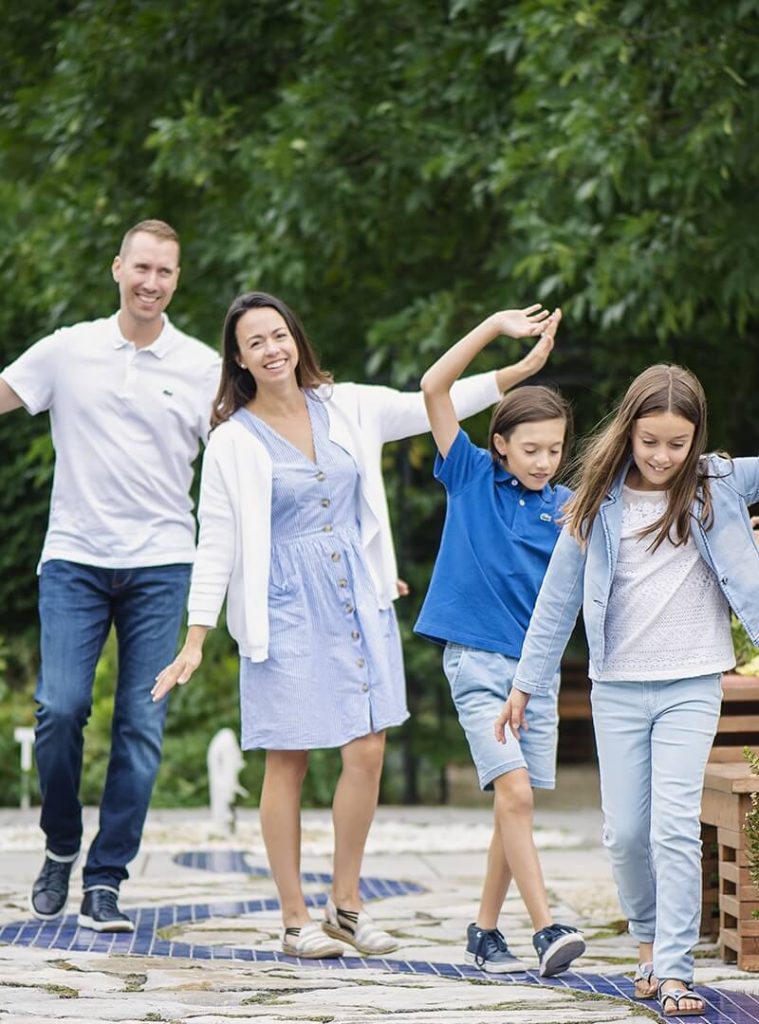 With friends or colleagues
Saint-Hyacinthe offers a variety of establishments and activities for a fun evening out with friends or colleagues. Why not treat yourself to a delicious cocktail or a good beer in a microbrewery before supper? Take a seat on a terrace to enjoy seasonal flavours al fresco or let yourself be charmed by the ambiance in one of our many restaurants or bistros. 
Make the most of your evening by taking in an outdoor show or a performance in one of our popular venues, such as Le Zaricot, known in Quebec for the platform it provides established and up-and-coming artists, or the Juliette-Lassonde arts centre, winner of several ADISQ venue of the year awards. The latter has been putting on traditional and cabaret-style shows since 2006.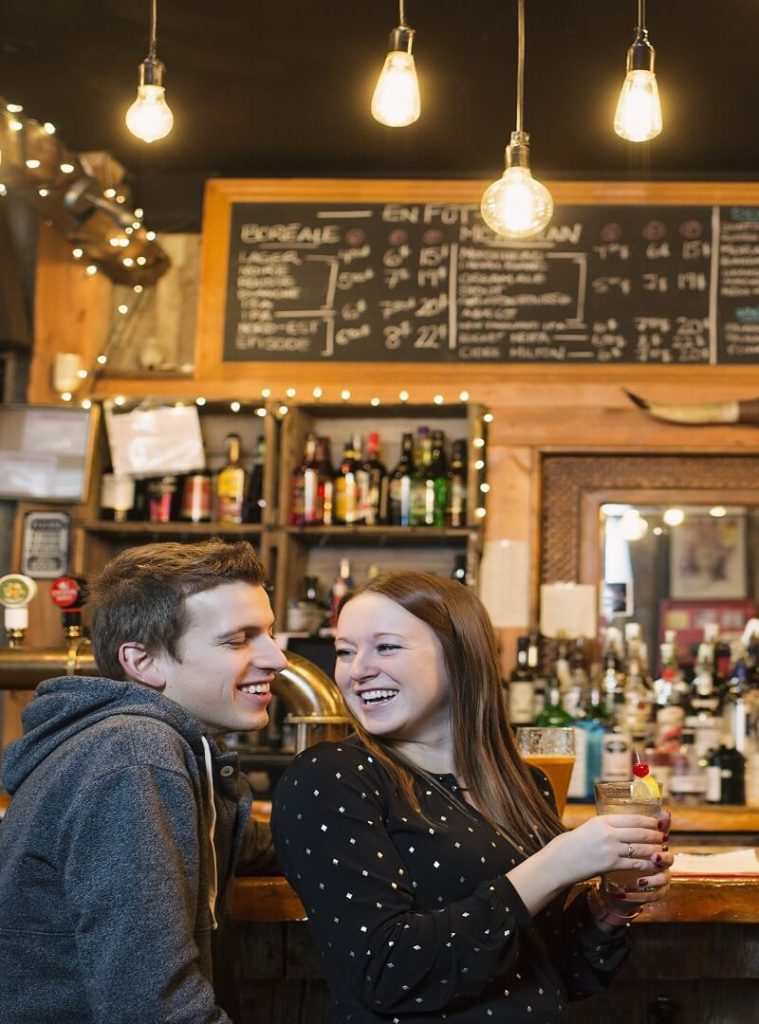 Explore the region on foot, on bike, by air, by kayak, by car or on motorcycle! 
There's plenty to do if you want to be physically active: guided hikes, water activities, outdoor yoga, exploring the Daniel A. Séguin gardens, the Les Salines Park or the Boisé–des–Douze nature reserve, travelling hundreds of kilometres of thematic route or bike paths and visiting the Chouette à voir! nature site, for starters!
In the winter, explore the trails on snowshoes or cross-country skis or go tubing at Les Salines Park. In summer, take one of the area's four cycling routes to admire upon acres of farmland, winding river roads or beautiful Monteregian Hills. Get out your clubs for a round of golf or rent a boat for a ride on the Yamaska River.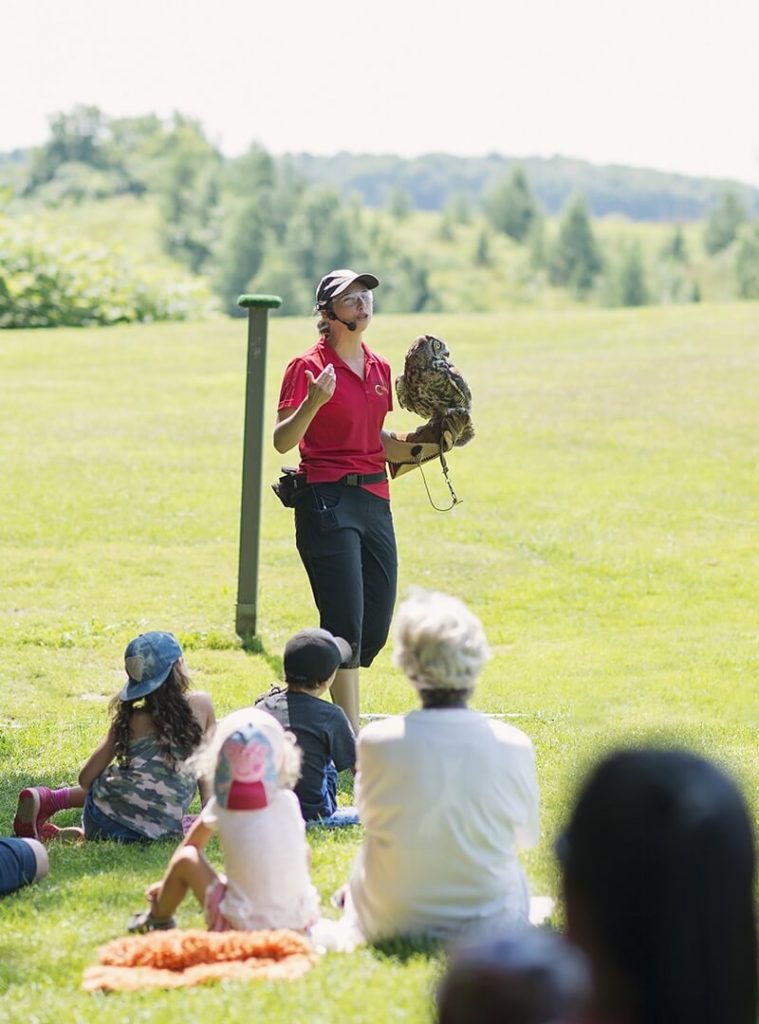 Nestled in a vast agricultural expanse, the greater Saint-Hyacinthe area is home to many agri-food activities. Enjoying a meal in a restaurant featuring local ingredients, picking your own fruits and vegetables, or stopping by a farm stand or food shop are just some of the many ways to discover the local flavors in every season! Be sure to visit the Le 1555 public market (open all year). Located in the heart of downtown Saint-Hyacinthe, it is considered the oldest public market still in operation in Quebec. Outside the building you will find seasonal produce from maple producers, market gardeners and apple growers selling their goods. Inside are a number of specialty shops (cheese, fish, pastries and more).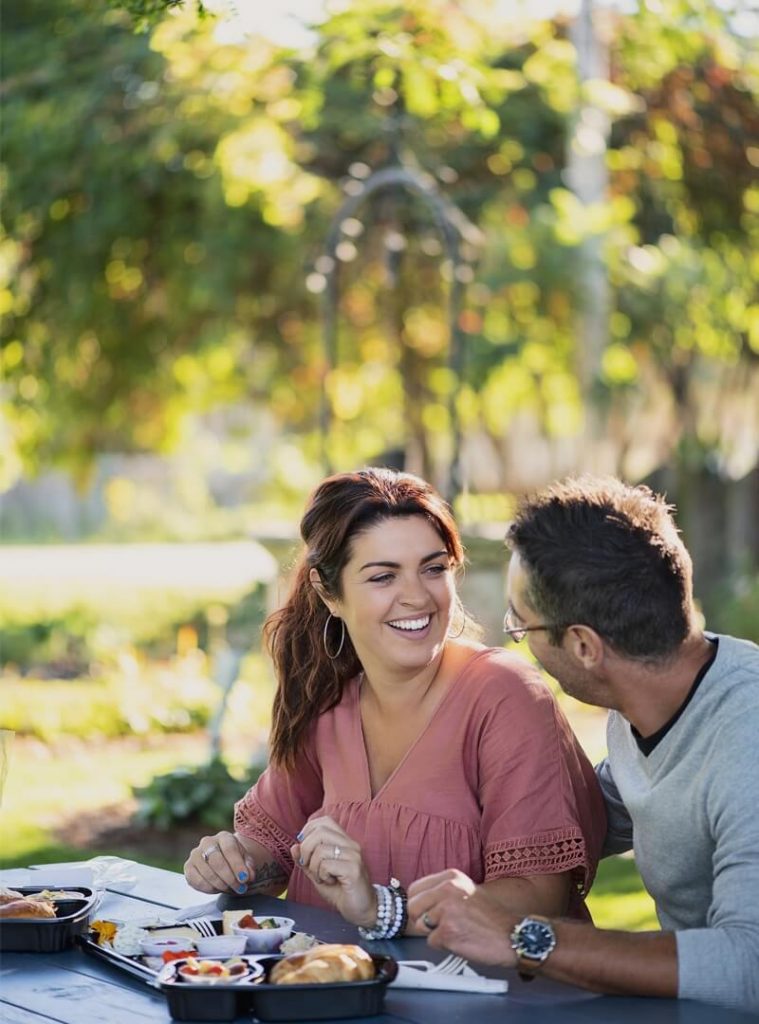 Visiting with family, friends or on your own? Young and young at heart will find something to enjoy, whether a fun activity, relaxing, shopping or discovering one of our area's many attractions. Make the most of your free time by playing laser tag, a round of glow golf (indoor mini putt) or trying an escape room! Make the fun last by seeing a movie, a show, an exhibition, playing a game of pool or shopping in one of our three commercial areas!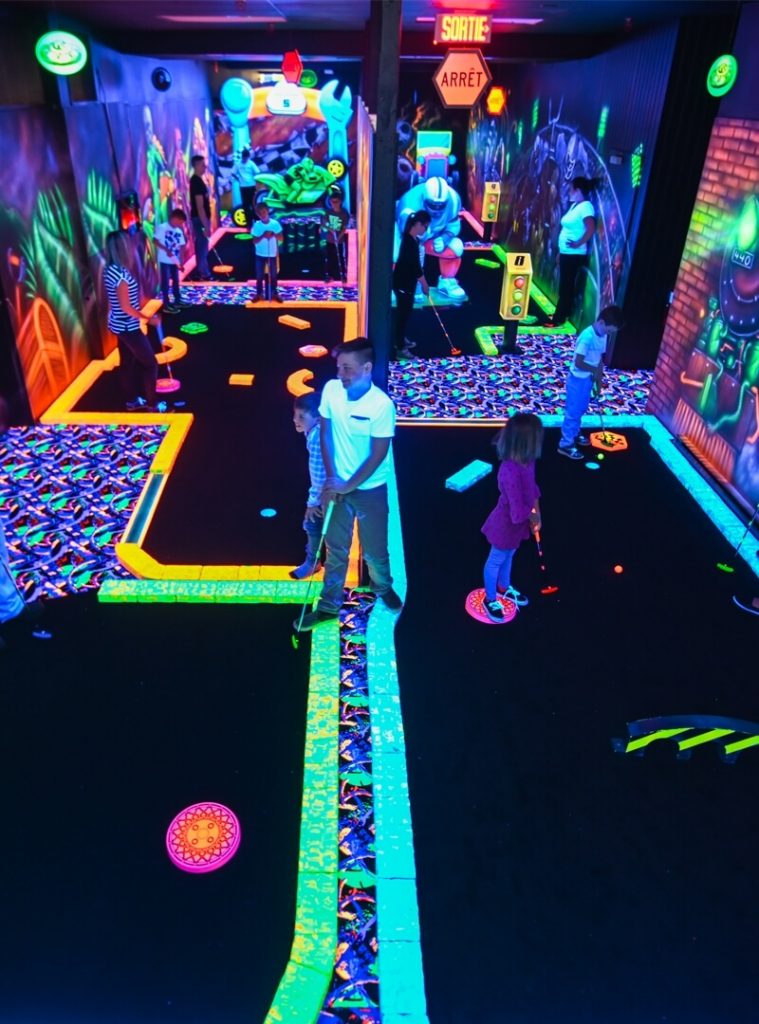 Shows, festivals and events
The greater Saint-Hyacinthe area holds many thematic events (agri-food, music, arts, and culture). Have a fun evening by taking in an outdoor show or indoor performance. Our venues are known, among other things, for the platform they provide established and up-and-coming artists.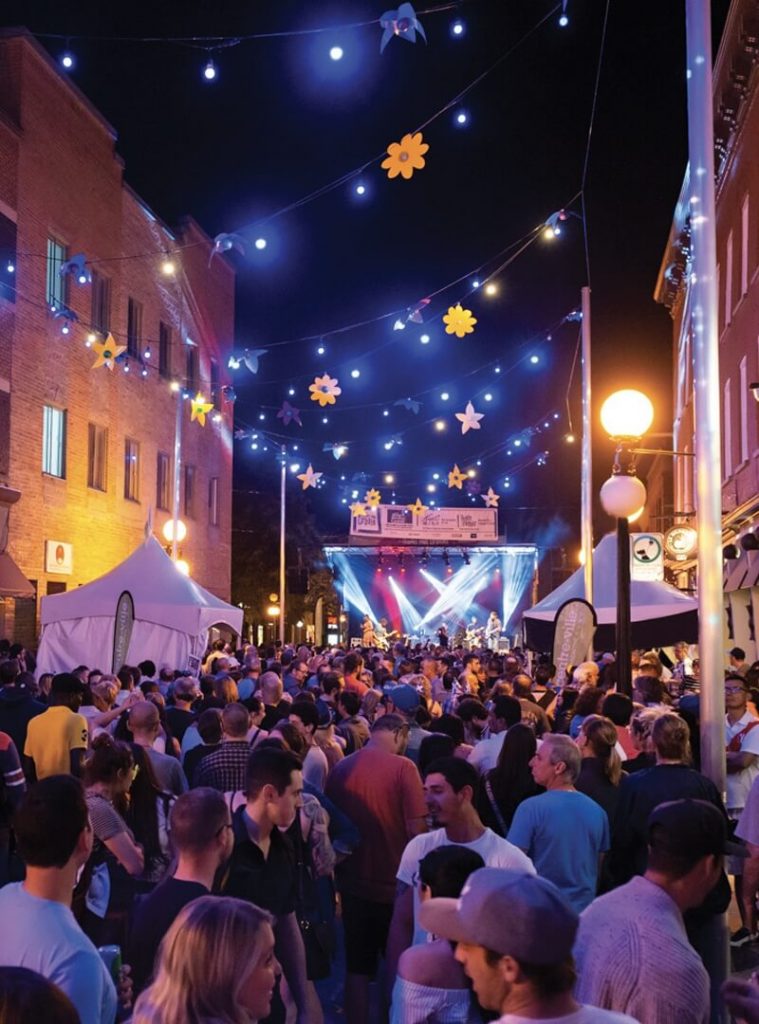 A long history and a rich heritage
Did you know? The town of Saint-Hyacinthe is more than 270 years old! Rich in history and culture, it is nestled in the heart of a vibrant agricultural region that is a pleasure to live in, work in, play in and discover.
In addition to being a major business centre with its 1,600 shops and boutiques, unique downtown area, and public market (the oldest in Quebec), greater Saint-Hyacinthe is a showcase destination for agri-food. It was the first Canadian city to be accepted into the prestigious Club international des Technopoles (international technopole club). To discover the greater Saint-Hyacinthe area, an agri-food technopole, head to the ici ST-H tourist information office, which contains a fun little exhibit. 
Discover everything the region has to offer through heritage tours and thematic routes on foot or by car. Or create your own itinerary in the Découvertes Maskoutaines web application (in French only).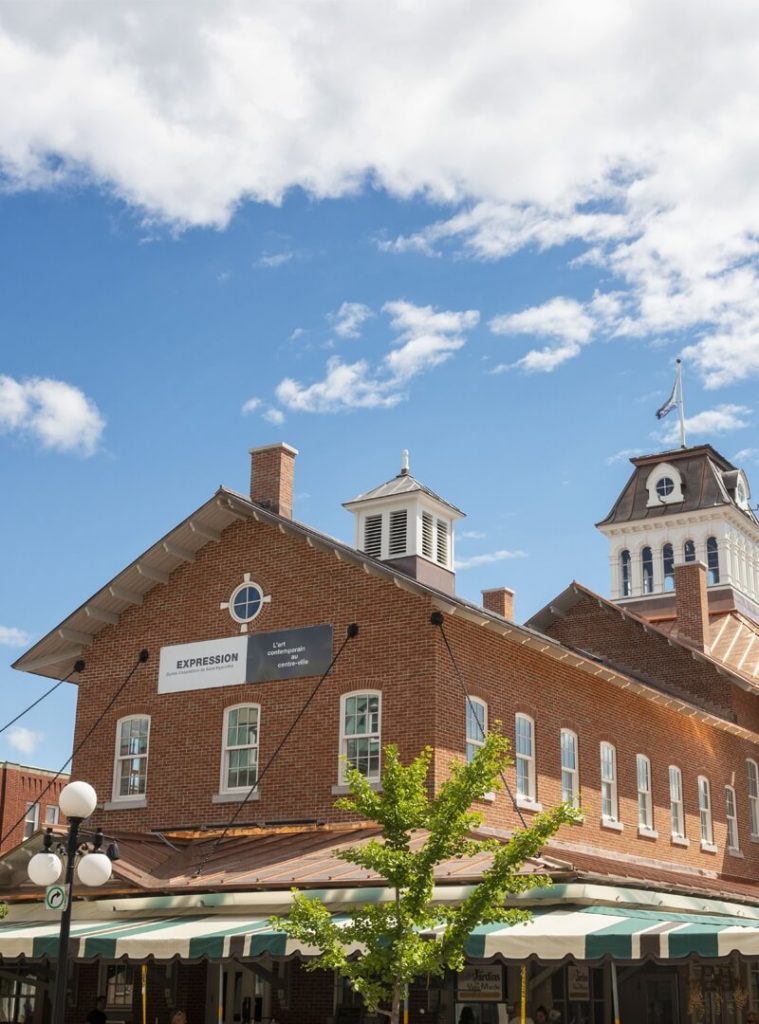 Get inspired by our latest blog post!
A picture is worth a thousand words
See what awaits you in the greater Saint-Hyacinthe area!