Saint-Hyacinthe and its area: easy to get to
Our region is conveniently located only 58 km from Montréal, 199 km from Québec City and 270 km from Ottawa. Conference-goers, visitors and exhibitors can reach the Saint-Hyacinthe area quickly and easily via the Jean-Lesage highway (Highway 20).
Appealing, foodie, festive and accessible, the greater Saint-Hyacinthe area invites you to enjoy simple pleasures, have memorable encounters, try unique activities, savour authentic flavors and enjoy a change of scenery. In addition to being a welcoming host and major business centre, with its 1,600 shops and boutiques, unique downtown area, acres and acres of farmland, passionate producers, and public market (the oldest in Quebec), our region is a showcase destination for agri-food. It is the first Canadian city to be accepted into the prestigious Club international des Technopoles (international technopole club).
There are a number of tools available to you at all times, to inspire you or help you plan your getaway or stay in the Maskoutan area.
Activities and services for your itinerary (alone or in a group)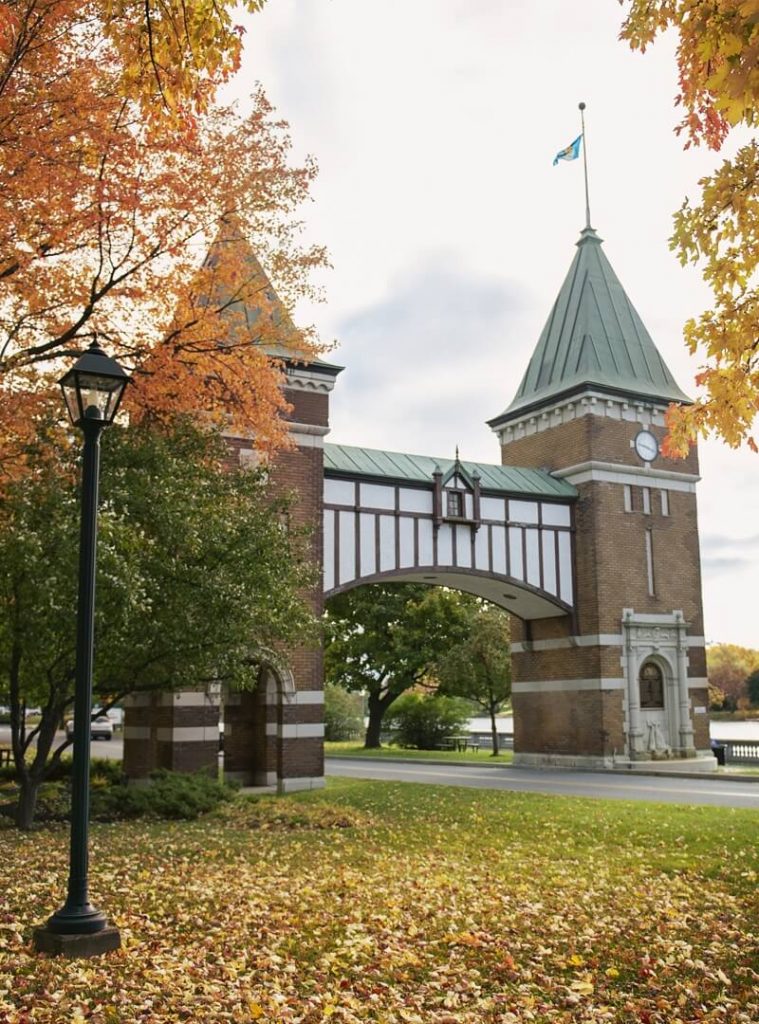 Activities accessible to groups
Hold your next group activity in the greater Saint-Hyacinthe area! Choose from a wide variety of facilities, activities, and events. We have everything to meet your needs and make you feel welcome.
Activities for school groups
To learn, discover and have fun, the greater Saint-Hyacinthe area offers a variety of activities and recreational sites for school groups of all ages. 
Whether you're looking for an authentic eatery featuring local ingredients or just want a meal in a familiar chain restaurant, Saint-Hyacinthe has more than 60 restaurants to choose from! You'll be amazed at our talented chefs, mouth-watering menus and the welcoming, or lively, atmosphere of our restaurants.
La grande région de Saint-Hyacinthe regroupe des lieux d'hébergement parfaits pour la famille, les amis ou en solo. Hôtels, résidences de tourisme et campings, il y a de tout pour tous les styles! Retrouvez-y tout le confort et l'hospitalité pour passer un agréable séjour au cœur de la grande région!
Here's a taste of what awaits your clients!
Choose from among several itineraries to discover and explore the area. Our tourism circuits will take you to meet passionate producers, discover unique attractions and a rich history while admiring the scenic sights: fields as far as the eye can see, roads hugging winding rivers, the Yamaska River's verdant valleys and the beautiful Monteregian Hills.
Saint-Hyacinthe Technopole's Tourism and Convention Advisor can help you best plan out your itinerary (individual or group) in the greater Saint-Hyacinthe area. Various tools have been created to make this easier (list of activities and restaurants accessible to groups, with the person to contact, list of accommodations, suggested itineraries and more). You can reach the advisor at 450-774-9000.
Saint-Hyacinthe is strategically located between Montreal (58 km), Quebec city (199 km) and Ottawa (270 km).