Move to the rhythm of Saint-Hyacinthe and its area!
A variety of thematic events are held throughout the year. The area's many cultural dissemination venues, celebrations and festivals of all kinds and agri-food activities make it a festive destination with something for everyone to love!
Discover new artists at one of the 200 shows performed yearly at the Centre des arts Juliette-Lassonde (arts centre) and enjoy intimate performances by emerging artists and bands at the Le Zaricot acoustic café in downtown Saint-Hyacinthe. Or admire works by artists from here and abroad at the EXPRESSION Centre d'exposition (exhibition centre), at 1855 Exposition Collective or at Maison Gustave.
From its agricultural fair to the Beaux Mardis de Casimir music show, without forgetting the Marché de Noël, electric vehicle show, Saint-Hyacinthe has everything you could want for a fun and highly entertaining stay!
Votre prochain spectacle ou événement se trouve ici !
Ideas for making the most of your getaway or stay in our area
Discover Saint-Hyacinthe and its area
Appealing, foodie, festive and accessible, the greater Saint-Hyacinthe area invites you to enjoy simple pleasures, have memorable encounters, try unique activities, savour authentic flavors and enjoy a change of scenery. You also get direct access to producers, shopkeepers, and attraction operators who are passionate about what they do!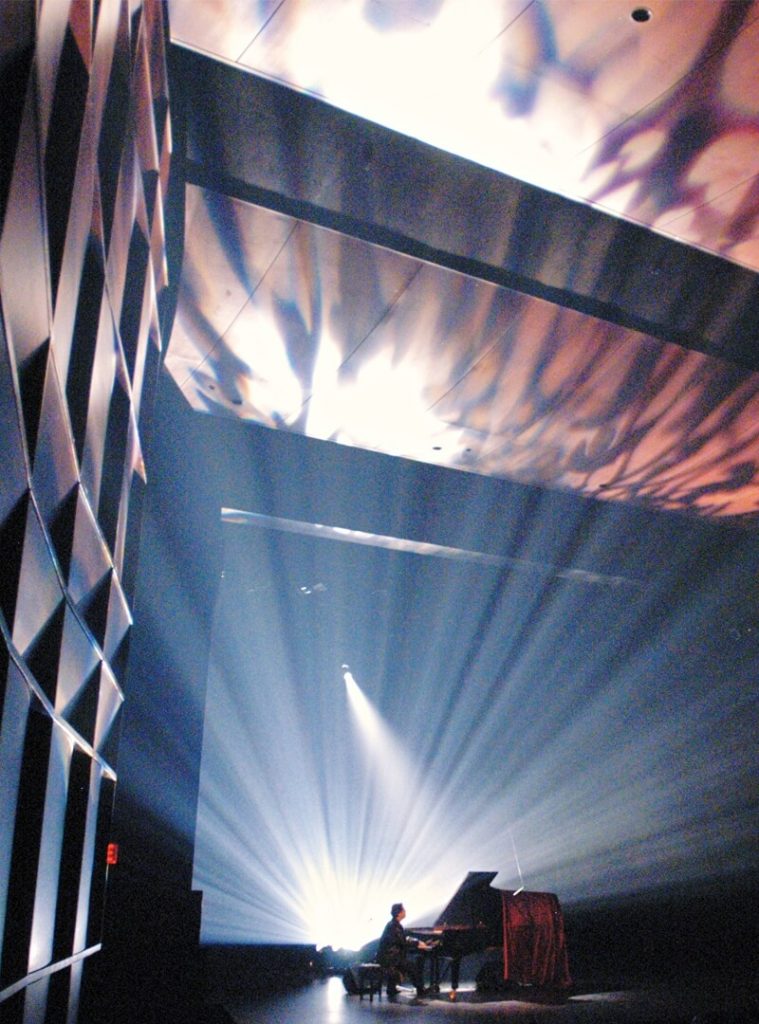 Whether you're just passing through, visiting, or taking a break from a convention being held in the greater Saint-Hyacinthe area, our destination offers a variety of activities and outings that will let you make the most of your free time and enhance your evenings! Here with family, friends or on your own? Every visitor, no matter their age, will find something to enjoy, whether they prefer a fun activity, relaxation, shopping or discovering different worlds!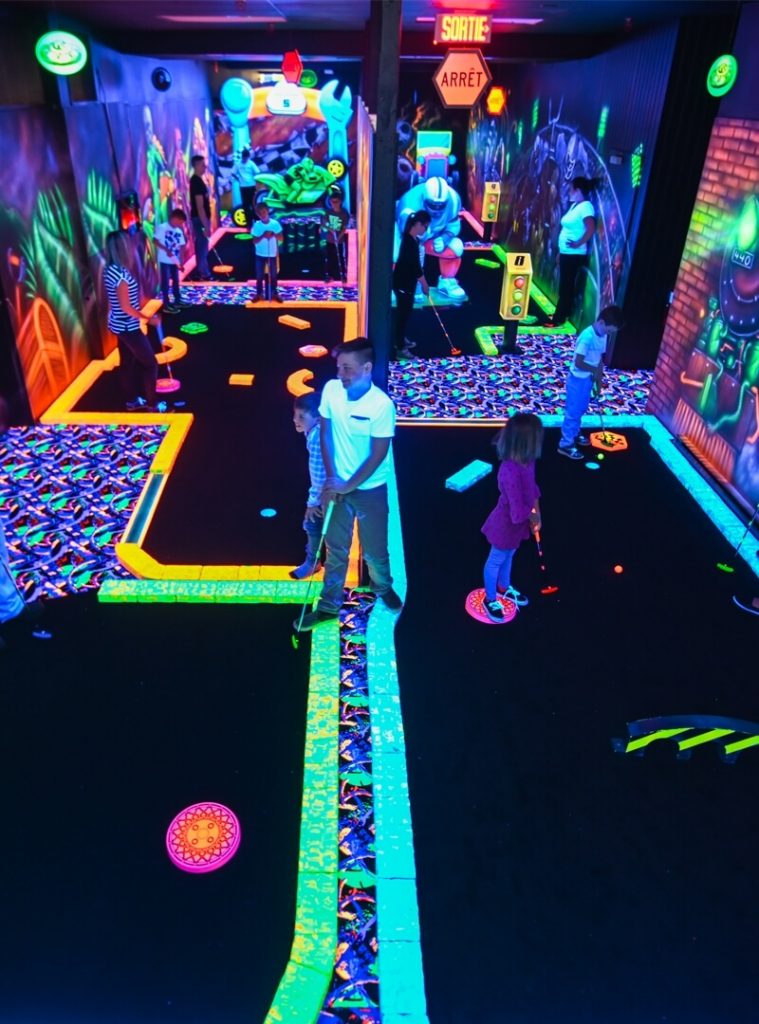 Whether you're looking for an authentic eatery featuring local ingredients or just want a meal in a familiar chain restaurant, Saint-Hyacinthe has more than 60 restaurants to choose from! You'll be amazed at our talented chefs, mouth-watering menus and the welcoming, or lively, atmosphere of our restaurants.