Discover the Saint-Hyacinthe area during a stay or getaway
Appealing, foodie, festive and accessible, the greater Saint-Hyacinthe area invites you to enjoy simple pleasures, have memorable encounters, try unique activities, savour authentic and enjoy a change of scenery. You also get direct access to producers, shopkeepers, and attraction operators who are passionate about what they do!
Ideas for cultivating enjoyment in the Saint-Hyacinthe area
Local flavours to discover
Our region is known for its fertile fields and for the variety of products grown here. Local beverages, beers, wines, fruits, vegetables, meats, prepared products, and sweet treats will satisfy your taste buds. A must-visit, Saint Hyacinthe's public market, the oldest in operation in Quebec, gives consumers access to a wide variety of producers selling local products, many of whom have a food shop open year-round.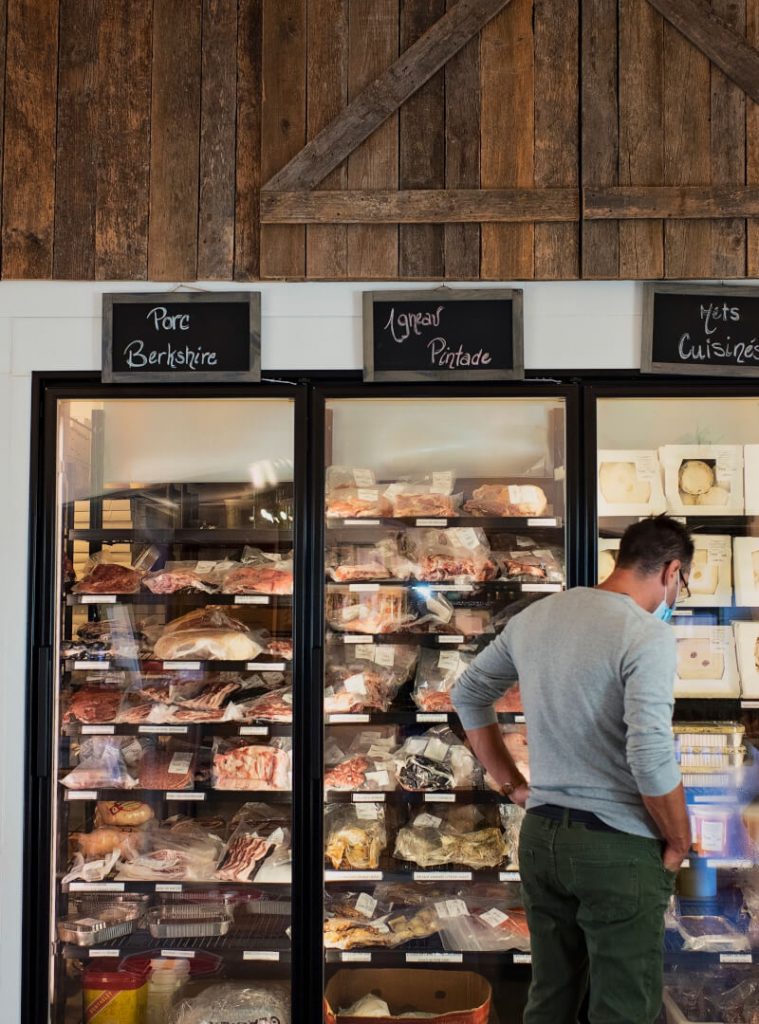 Whether you're just passing through, visiting or taking a break from a convention being held in the greater Saint-Hyacinthe area, our destination offers a variety of activities and outings that will let you make the most of your free time and enhance your evenings! Here with family, friends or on your own? Everyone, young and old alike, will find something to enjoy, whether they prefer a fun activity, relaxation, shopping or discovering different worlds!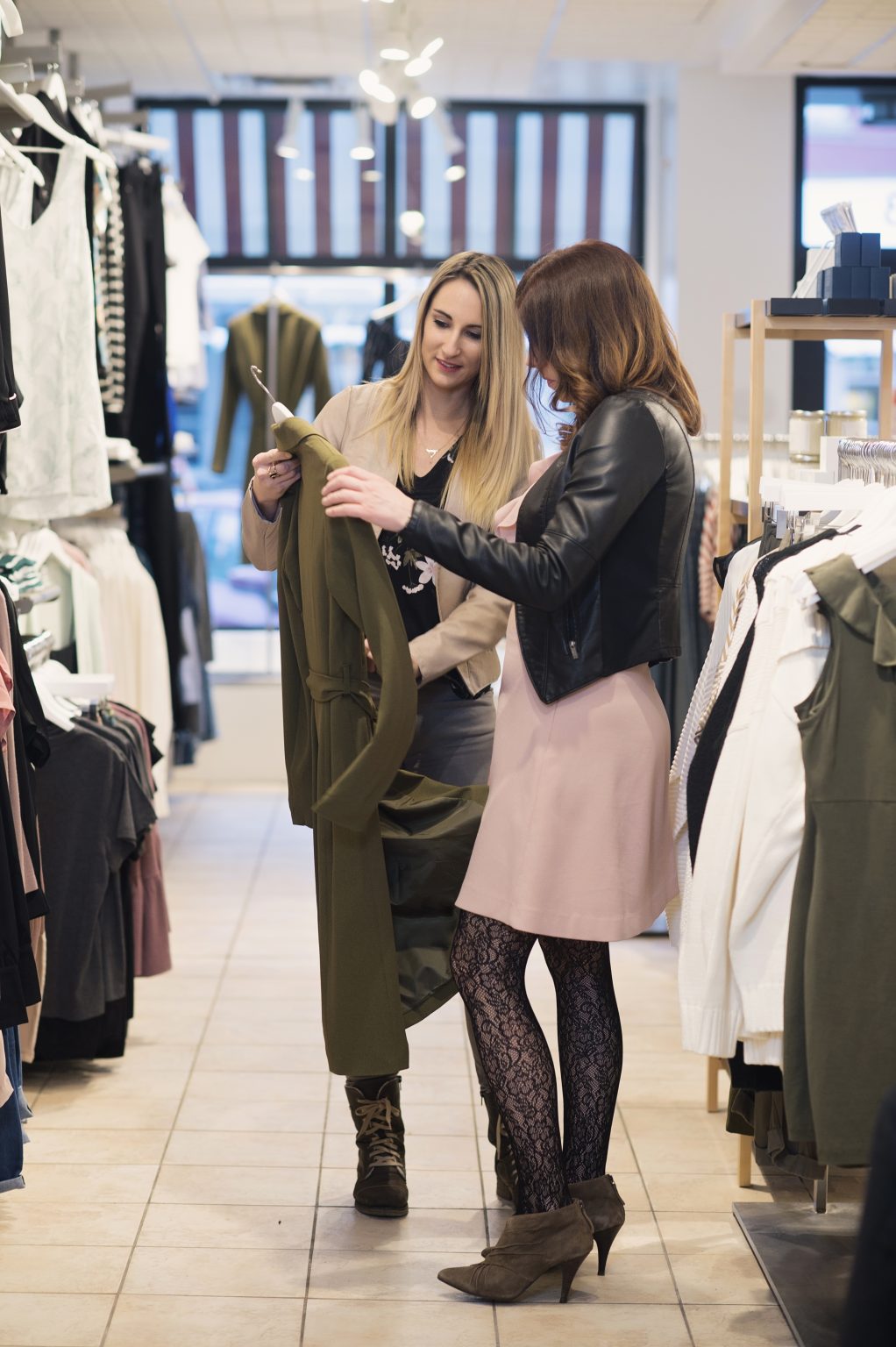 Choose from among several itineraries to discover and explore the area. Our tourism circuits will take you to meet passionate producers, discover unique attractions and a rich history while admiring the scenic sights: fields as far as the eye can see, roads hugging winding rivers, the Yamaska River's verdant valleys and the beautiful Monteregian Hills.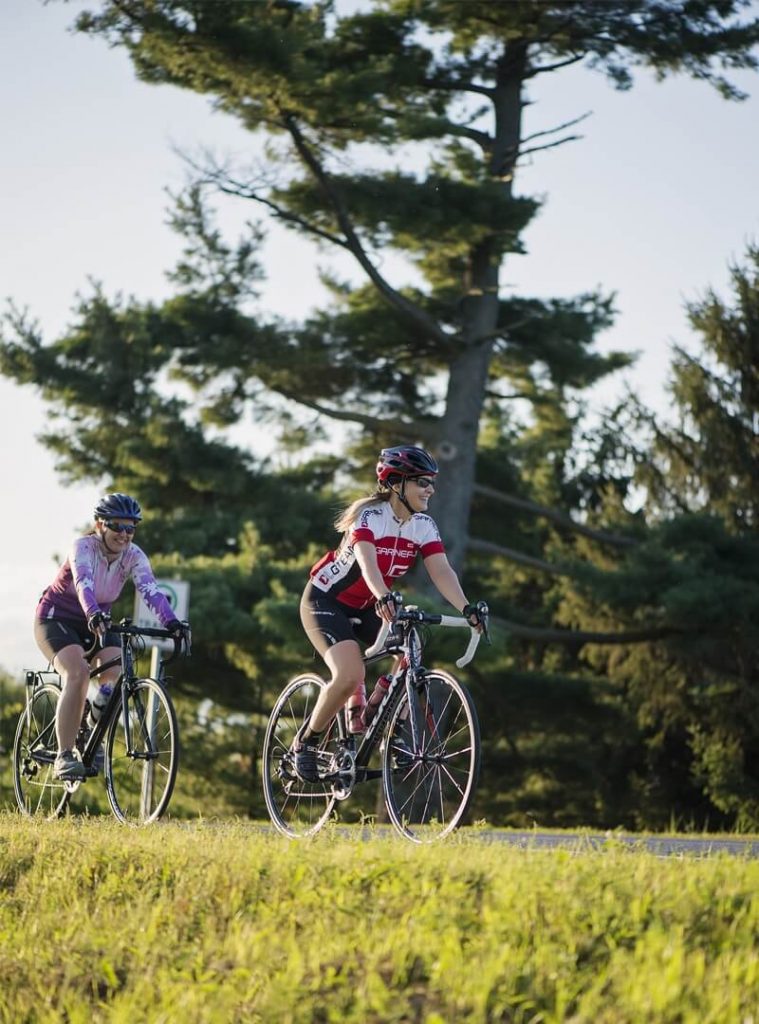 Shows, festivals and events
The greater St-Hyacinthe area holds many thematic events (agri-food, music, arts, and culture). Make the most of your evenings by attending an outdoor show or indoor performance. Our venues are known, among other things, for the platform they provide established and up-and-coming artists.
The biggest business tourism destination in Quebec, outside of major cities
Saint-Hyacinthe has become a business tourism leader thanks to its recently built infrastructure offering 230,000 square feet of surface area for conventions and trade shows. Our destination has 30-some years of experience in planning, organizing, and hosting conventions and business events.
Saint-Hyacinthe is strategically located between Montreal (58 km), Quebec city (199 km) and Ottawa (270 km).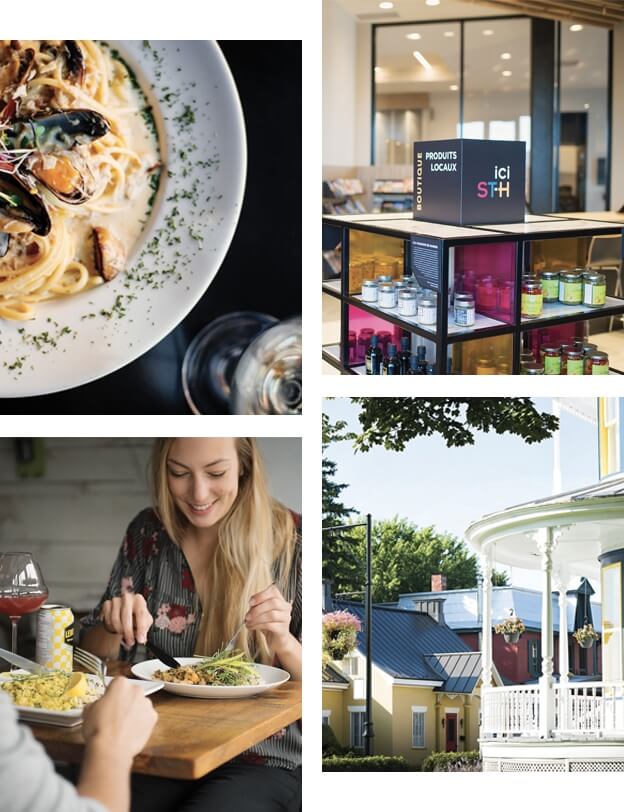 Please tag us in your photos and use the #TourismSTH and #Cultiverleplaisir hashtags when sharing memories of your visit to our area. We always love hearing from you!