To take advantage of the summer season, we have prepared this top 10 activities to do with your family. Now is the time to get out of the house and discover the attractions of our region!
Birds of prey observation : Chouette à voir!
Demonstration of birds of prey in flight, guided tours of the rehabilitation complex, 11 presentation aviaries, a 2.5 km walking trail, and much more await you at Chouette à voir! This site is operated by Union québécoise de réhabilitation des oiseaux de proie (UQROP), a non-profit organization whose mission is to work for the conservation of these birds and of their natural habitats. Each year, a little over 400 birds of prey are admitted to the rehabilitation program and, if you're lucky, you and your family could witness one being released back into the wild! A nice visit, don't you think?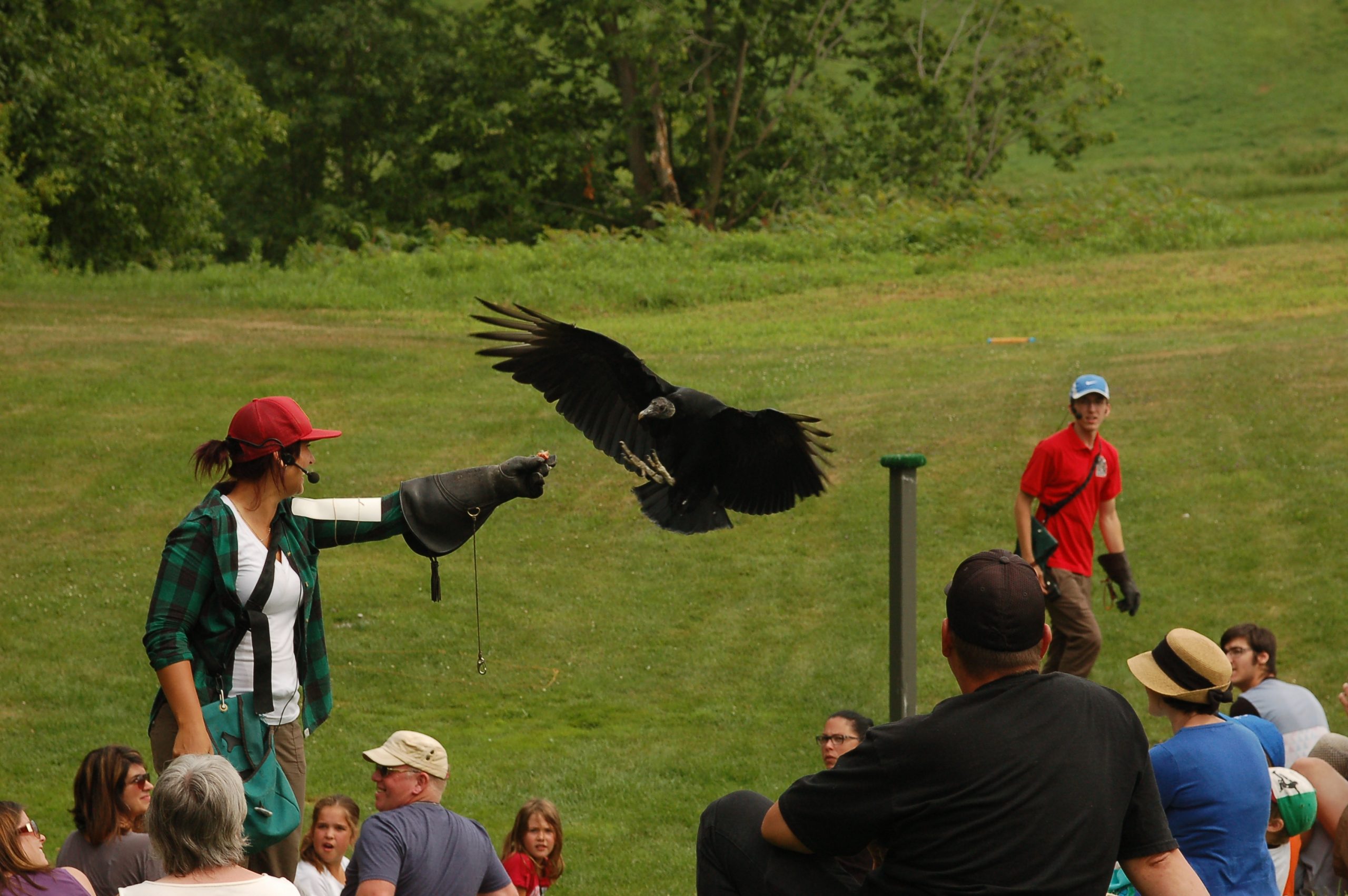 Walk in the first educational garden in Quebec : Jardin Daniel A. Séguin
A life-size laboratory of 4.5 hectares, that is what the Jardin Daniel A. Séguin is all about. More specifically, it is a laboratory for horticulture students from the Institut de technologie agroalimentaire du Québec (ITAQ) who come to carry out their project there. However, this floral park is open to all since it is not only educational, it is also cultural and touristic. Come and discover the 20 themed gardens that contain one of the largest collections of annuals in Quebec. For the little ones, the garden has facilities such as a pirate ship and a craft table. Also, a great novelty this year, "The Storytelling Trail" which offers children and their families the opportunity to walk through both the garden and a book called "The ups and downs of Amanda". The garden is the perfect place for the whole family!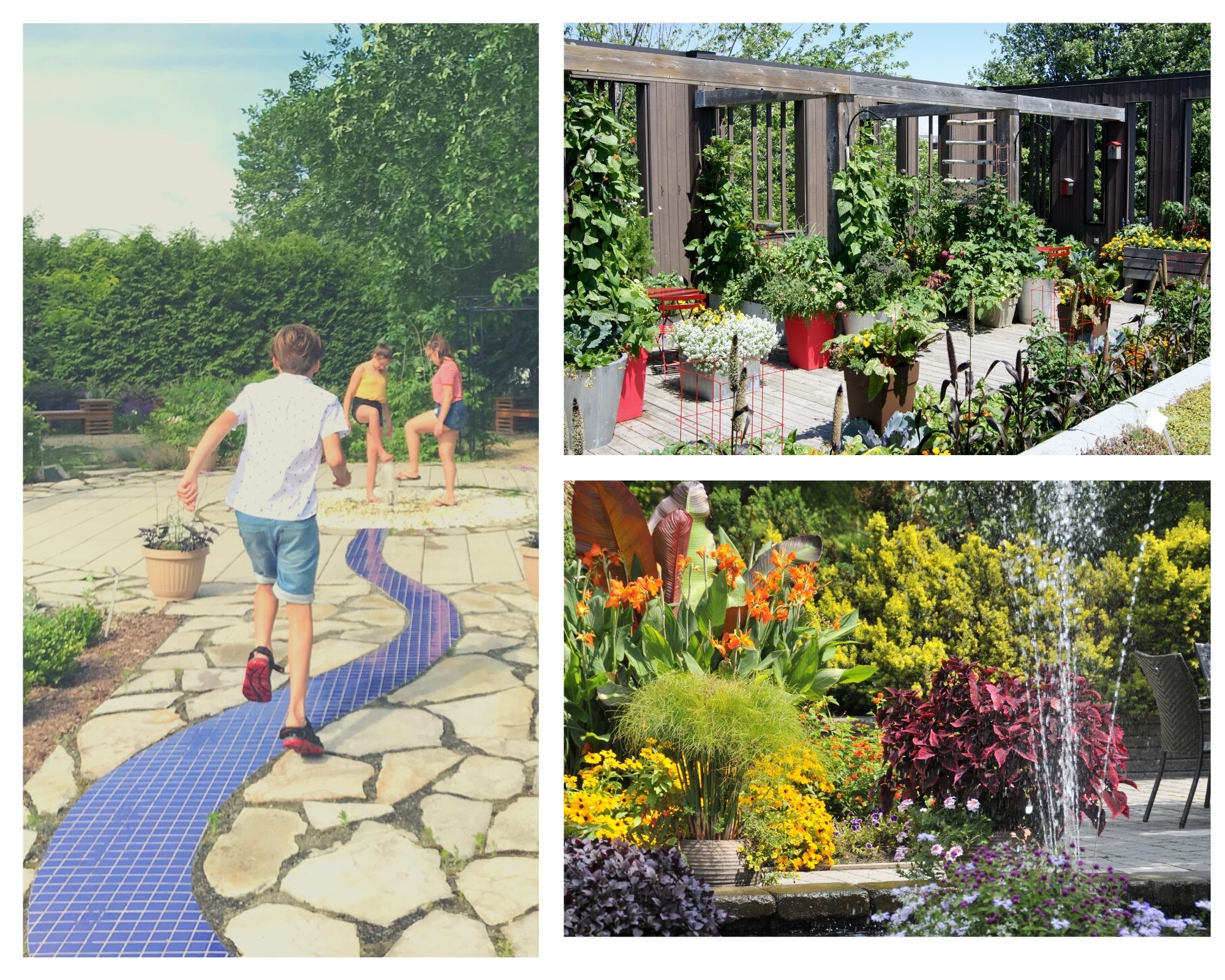 Hike to discover biodiversity : Boisé-des-douze Nature Reserve
Free and accessible year-round, the trails in this natural reserve allow you to connect with nature and make amazing discoveries. Throughout your journey, interpretation panels inform you about the fauna and flora present there. In addition, 6 observation areas have been set up near a stream that has not undergone any human modification during its history, something rather rare. On the banks of this stream, there is a great diversity of native plants, some of which are endangered. The Boisé-des-douze Nature Reserve is a 2.5 km walk divided into 7 trails.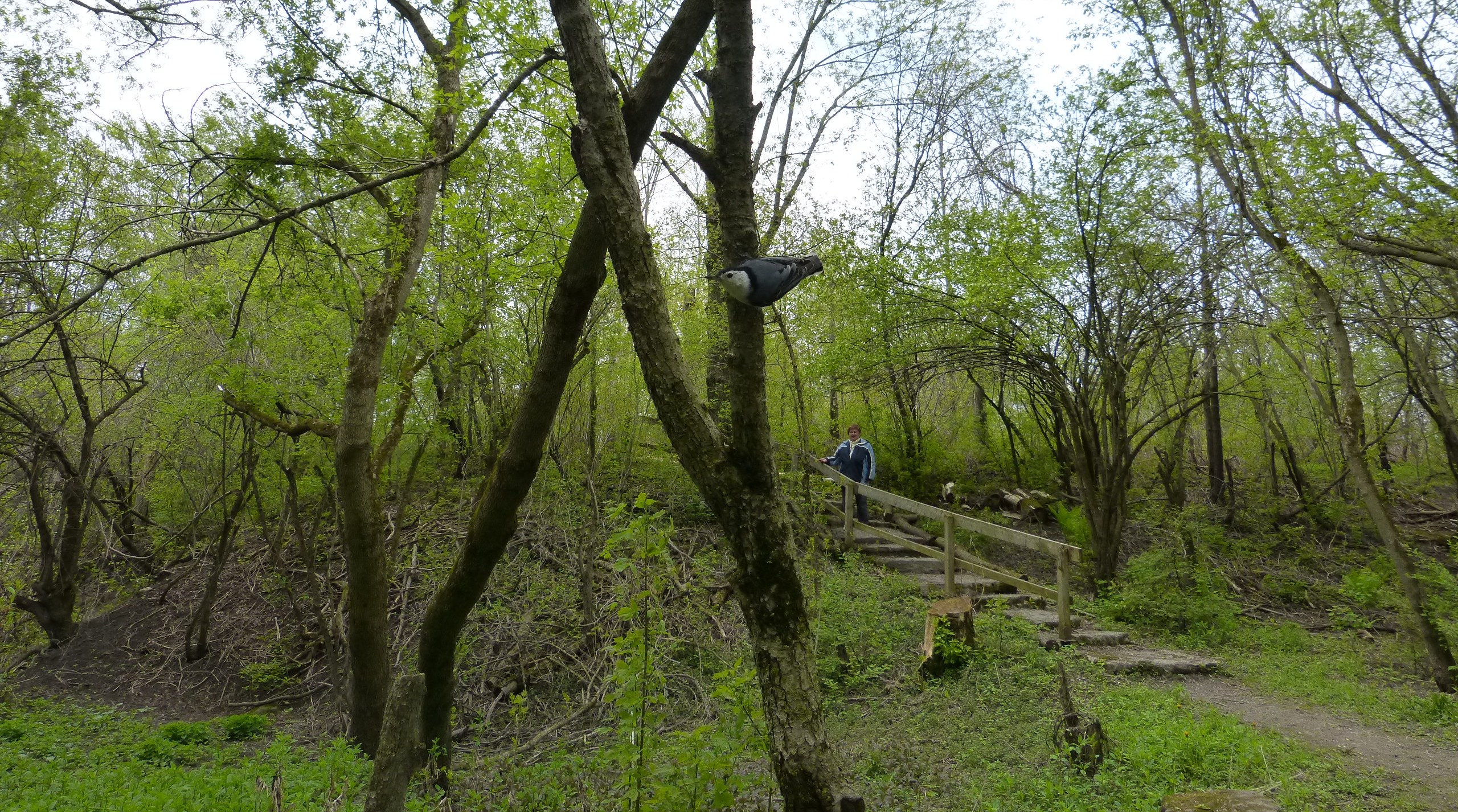 Time for some fun! : L'Emprise, aventure Immersive and Laser Jeux
On rainy days, there is no question of getting bored! Located next to each other in downtown Saint-Hyacinthe, two businesses offer you entertainment and pleasure. First of all, L'Emprise, aventure immersive offers escape room scenarios that will charm you by transporting you to various universes. No matter your level, you'll have a blast solving puzzles and trying to escape! Subsequently, Laser Jeux, a company that has just reopened its doors with a brand new concept. On site, you will have the opportunity to play a game of laser tag, glow-in-the-dark mini-putt, or even arcade games in a Marvel-inspired room.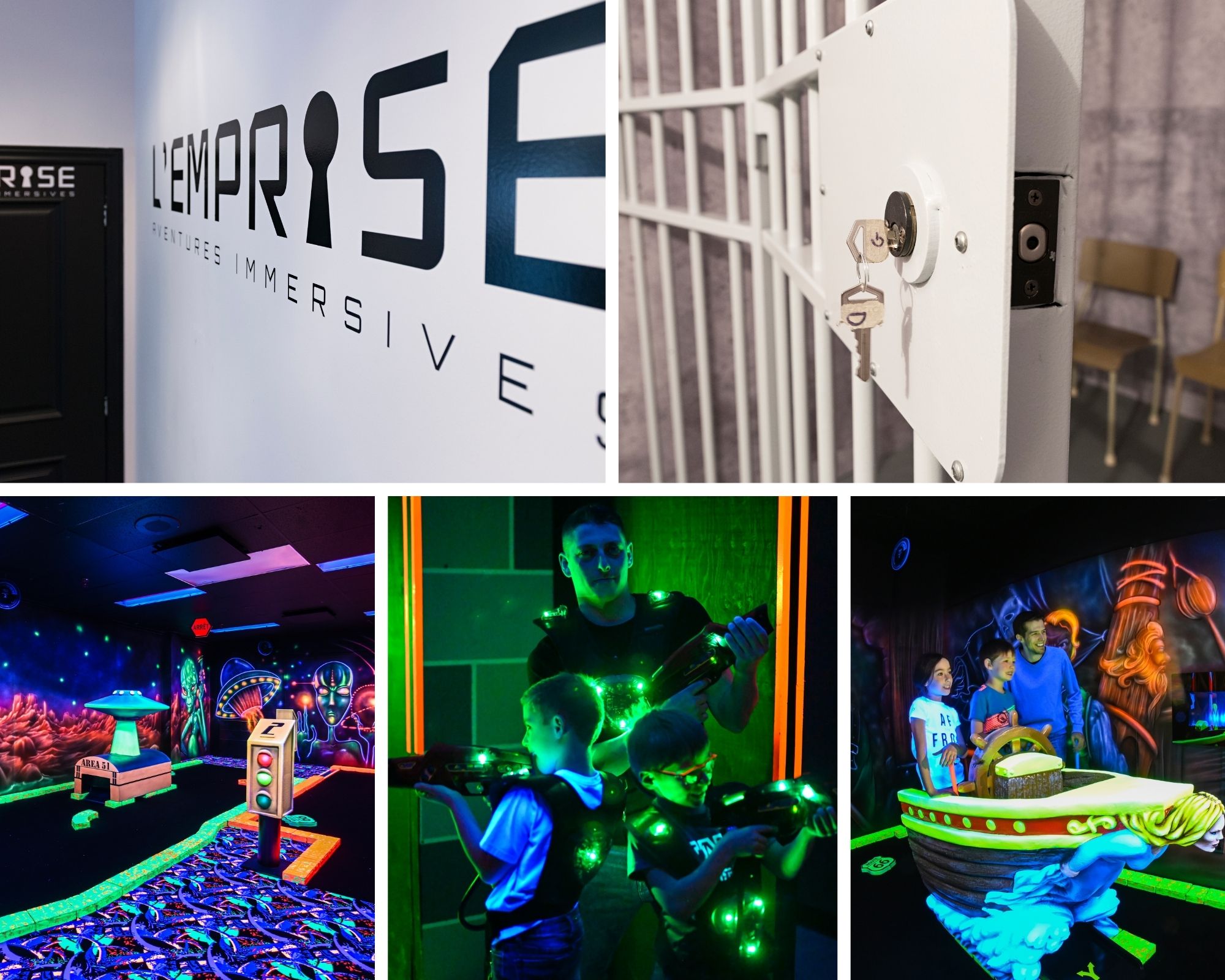 The public market : 1555 Public Market and Expression, Centre d'exposition de Saint-Hyacinthe
A true architectural treasure of Saint-Hyacinthe, the 1555 Public Market has been THE place to get locally-grown and fresh products since 1830. Inside, you will find 7 permanent merchants while outside you will meet several producers of the region whose products vary according to the seasons. Also, the Samedis Découvertes should be included in your agenda. These are events aimed at showcasing merchants, artisans and merchants from here and elsewhere. To complete your visit, go to the second floor of the market. Here you will find Expression, Centre d'exposition that presents works of contemporary art. Admission is free and this summer, the theme of the exhibition is "Cultivating humility".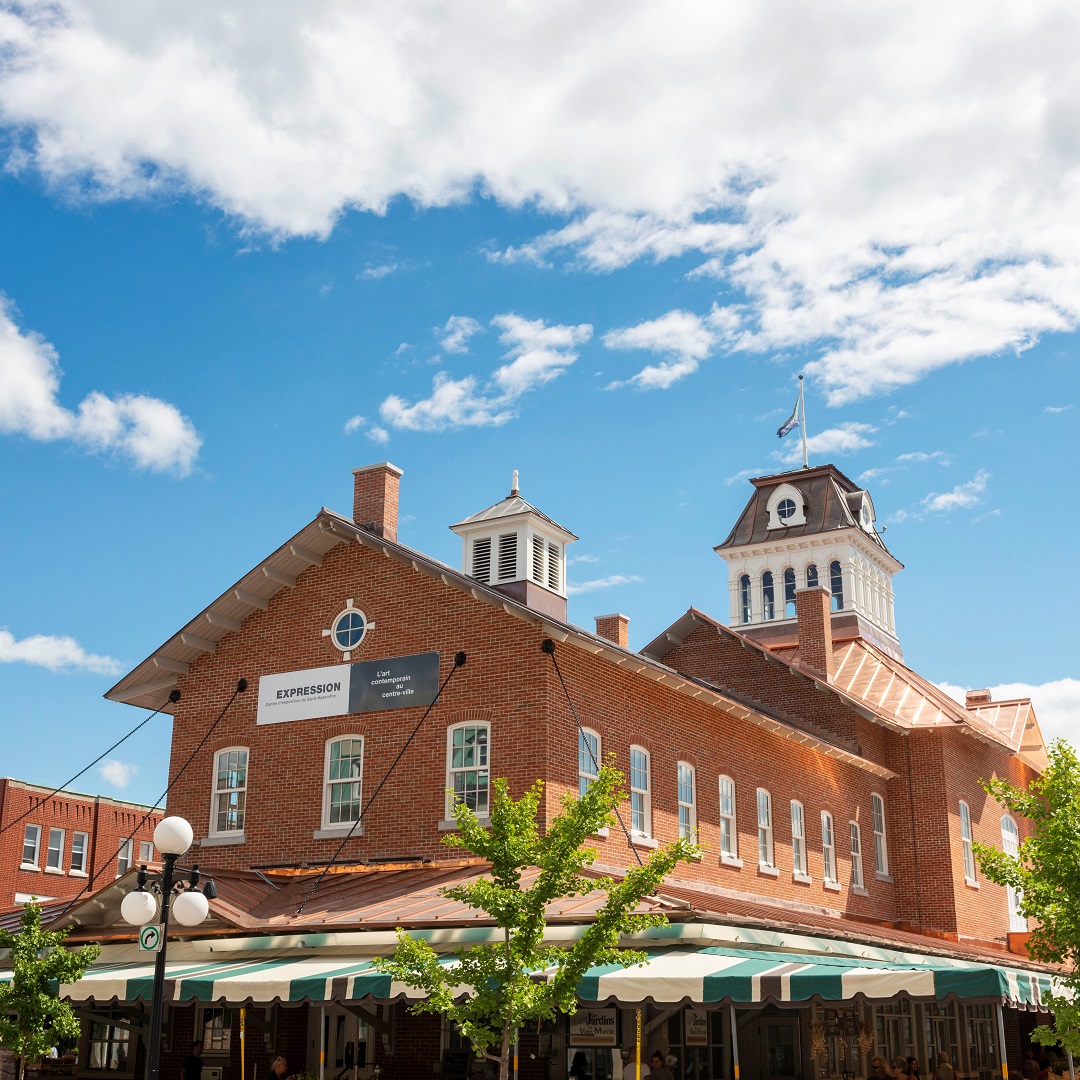 Small artisanal break : Café céramique Angelika
Do you want to do something a little more creative? The Café céramique Angelika is perfect for you and your little family. The concept: Paint ceramic pieces while you enjoy some good coffee! You will not be disappointed by the wide variety of ceramic pieces are available to you. Indeed, there are animals, clocks, cars, fountains, garden gnomes, angels, kitchenware and much more! Come and meet Angelika, an art and ceramic enthusiast.
Nautical Activities nautiques : Water slides, beach, swimming and kayaking
Looking to cool off? Don't want to drive a lot? Several choices are available to you! First of all, Camping Aqua-Parc Saint-Pie where you can enjoy a swimming pool, an intermediate slide, 6 water slides as well as water games for your little ones. Also, Camping Plage La Liberté in Saint-Liboire offers a beach, two water slides and water games. In Saint-Hyacinthe, we have the Plage Urbaine Laurier. It is an outdoor swimming pool with water games. For the more athletic, we suggest you go to the Nautical Center of Saint-Hyacinthe. This center offers you the possibility of renting boats such as canoes, kayaks, pedal boats or even a pontoon. Come on, it's time to jump in the water!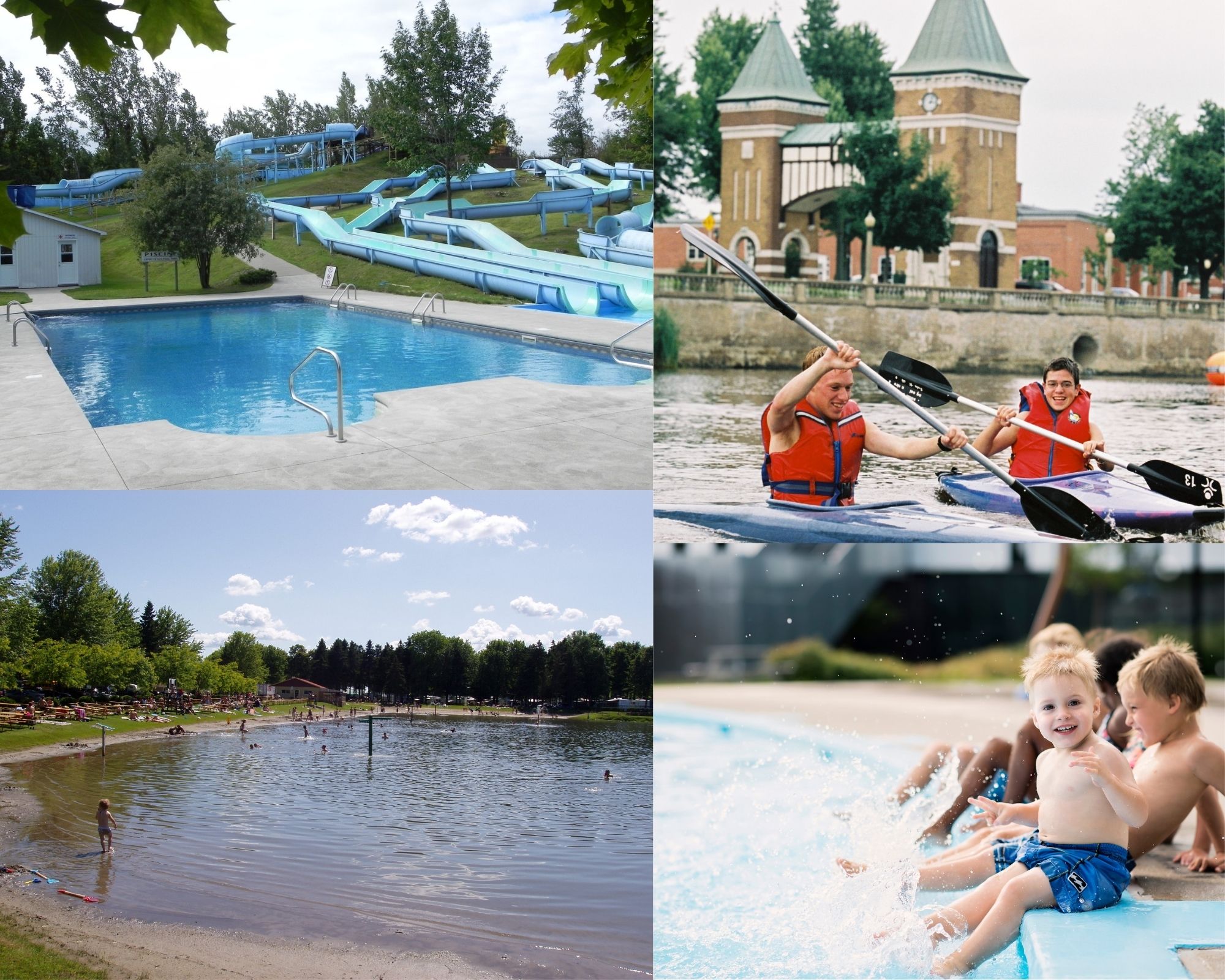 Visit to the farm : La Rabouillère Farm
Saint-Hyacinthe is recognized as an agri-food technology park. Thus, a multitude of activities related to the farm are possible on our territory. Our favorite is La Rabouillère, located in Saint-Valérien, which offers an educational visit to the farm as well as a shop selling the products of their breeding. This farm offers you the observation of barnyard animals such as peacocks and pheasants, there is also a dovecote containing several different kinds of birds and finally grazing animals such as llamas, alpacas, a miniature horse and much more. This square is perfect for a day on the farm since there are also picnic areas and playgrounds. Pssst don't feel like cooking? Get one of their gourmet picnic menu!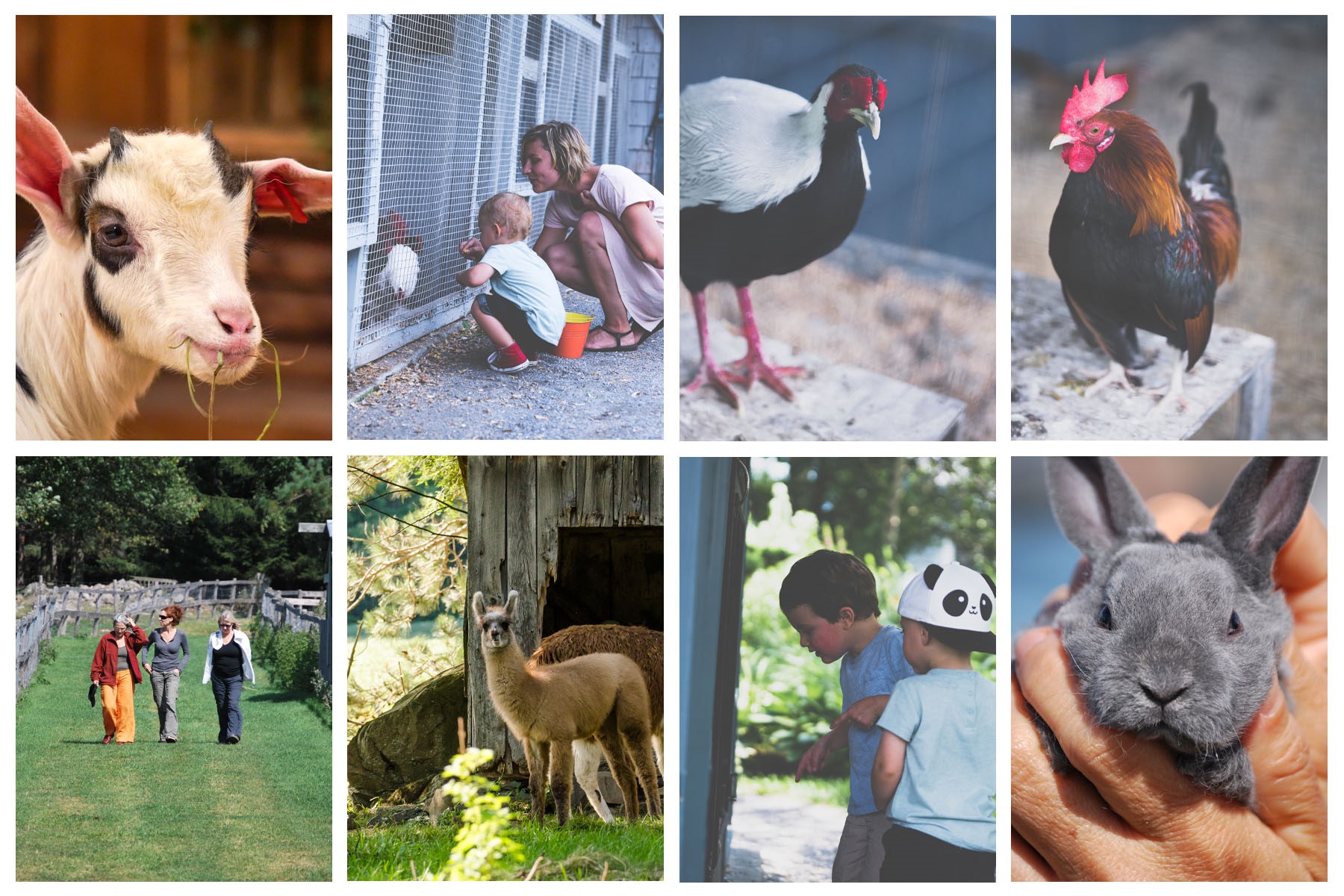 U-pick activity: Blueberries and raspberries!
Another pleasant activity to do with the family and in connection with agritourism is picking your own berries. As the strawberry and haskap season is almost over, it is now time to harvest blueberries and raspberries. On our territory, there are 6 blueberry producers. In Sainte-Madeleine, we have the Beau-Regard autocueillette farm. In Saint-Pie, the Bleu Ciel Bleuets farm and the Ferme Équinoxe. In Saint-Jude, you have Bleuetière aux petits délices and Bleuetière Joualbleu. And finally, in Sainte-Hélène-de-Bagot, the Bleuetière Ferme le Champ-Plein. For raspberry picking, you have Ferme chez Mario or Beau-Regard autocueillette, which are located in Sainte-Madeleine. Happy picking!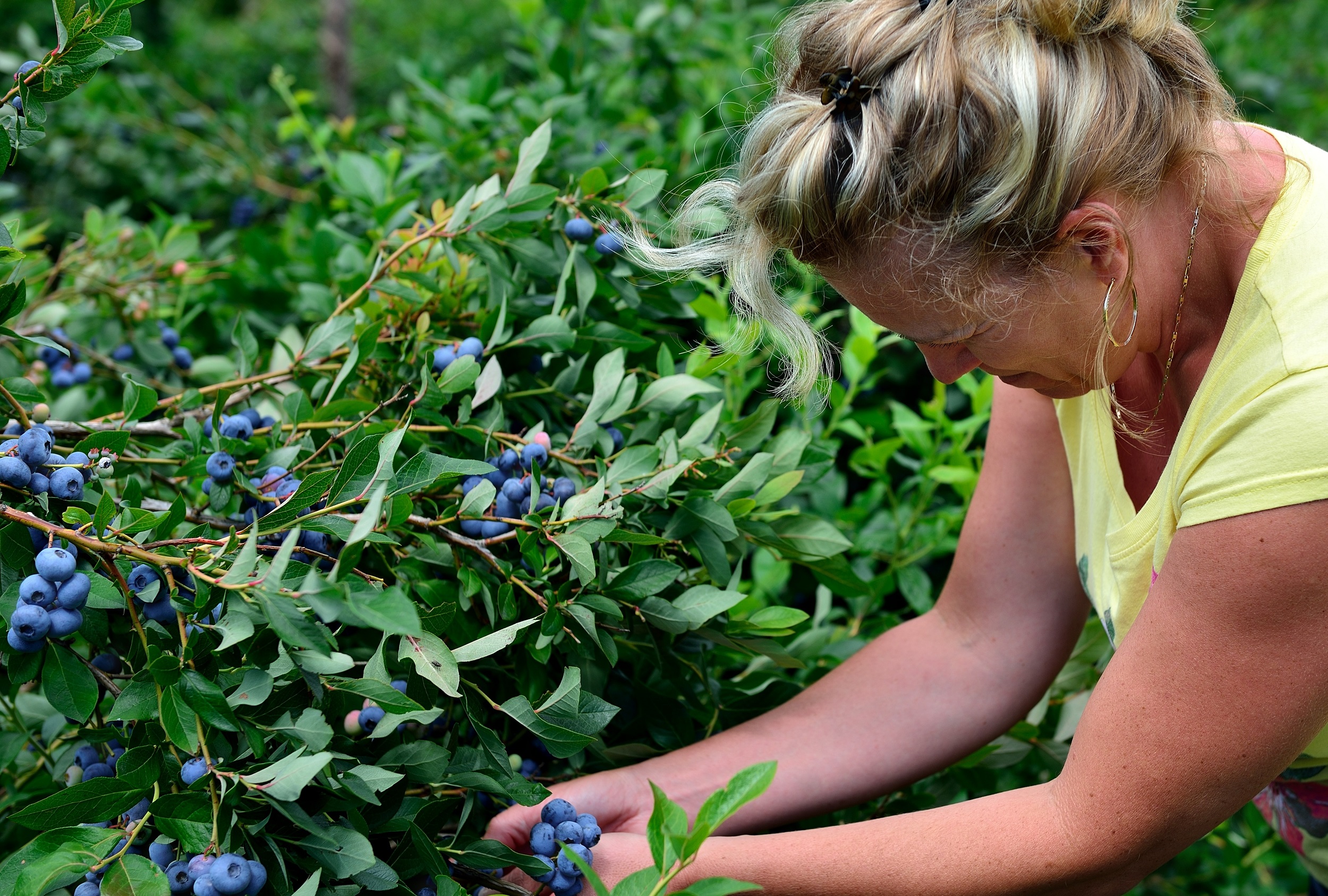 Horse riding activity : École d'équitation 1101
An activity generally appreciated by small families is horseback riding. On our territory, we have the École d'équitation 1101 which is located in La Présentation. This riding school teaches some equestrian skills before taking you on an educational hike in a beautiful forest. You will learn more about the history of your horse, the cultivation of hay and the forest. This hike is accessible to children aged 6 and over. An unforgettable ride awaits you!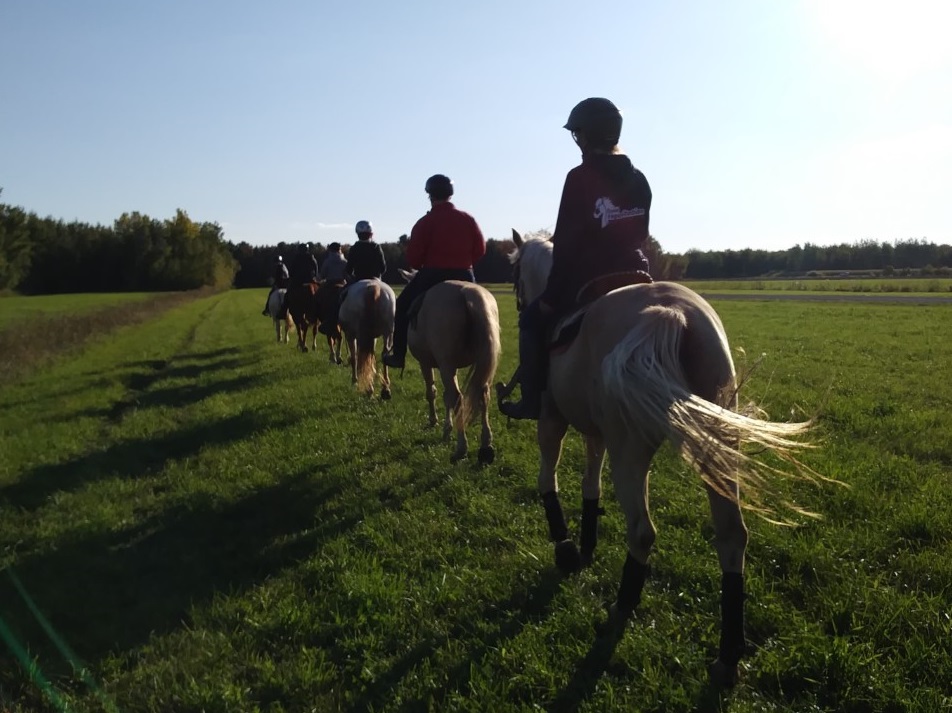 We invite you to consult the websites of each activity more information. Some activities require advance reservations as places are limited.
To find out about all the activities available in the region or to find out where to eat, consult tourismesth.ca
Happy planning!