Do you take your four-legged friend everywhere?
Some never go out without their cell phone, others without mascara. Some of us, wouldn't think twice about being accompanied by our pets, regardless of the destination.
We know agritourism, slow tourism and responsible tourism, but have you ever heard of pet-friendly tourism? It's the art of traveling with your trusty companion.
SEIGNEURIE DE RAMEZAY PARK
Located in the municipality of Saint-Hugues, this park is little known to outdoor enthusiasts. However, its superb trails are easy to access, pleasant and dogs are welcome! With a length of about 2 km, it's easy to discover the trails at your own pace (or that of your companion) while appreciating the flora and fauna with the help of interpretation panels that are installed along the trails. During the fall season, take a trip to the park and experience the beautiful colors with your dog!
Rue Notre-Dame, angle de la rue du Couvent, Saint-Hugues,
(450) 794-2030 poste 6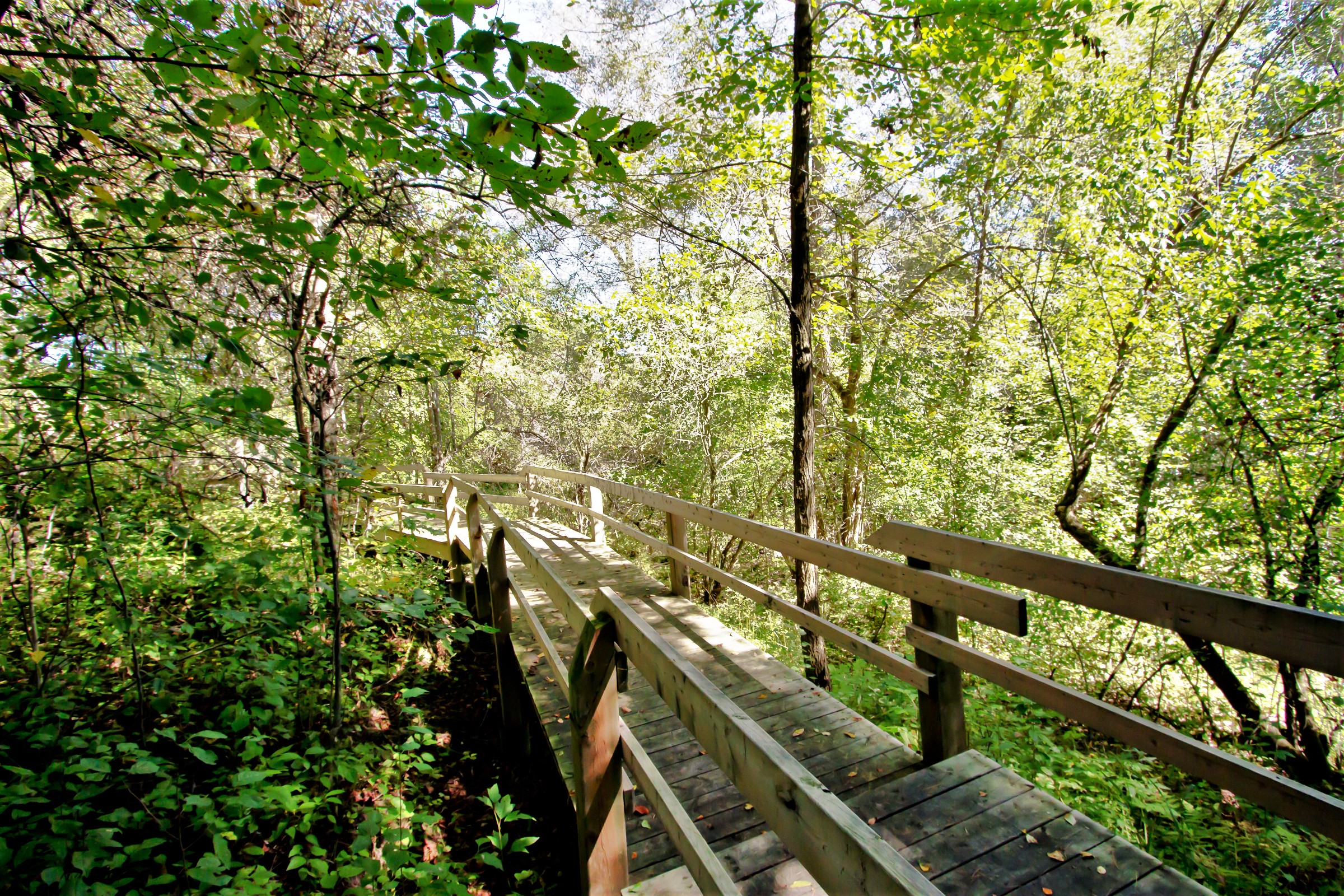 CHOUETTE À VOIR!
What!!?? Who would have thought that they could visit the birds of prey rehabilitation site with their pet? Indeed, Chouette à voir! located in Saint-Jude welcomes owners and their dogs on the site, on a leash of course. Meet their feathered ambassadors and if luck is on your side, you might just witness a bird of prey being released back into the wild; a special activity that remains engraved in memory. Chouette à voir! is open on weekends until Thanksgiving.
875, rang Salvail Sud, Saint-Jude, J0H 1P0
(450) 773-8521 poste 8545

SAINT-HYACINTHE DOG PARK
Most dog lovers are aware of the existence of dog parks which are reserved for the use of four-legged friends. Well! Saint-Hyacinthe can boast of having one of high quality. The proof lies in the rating of 9.4 out of 10 and the comments left by users. The park offers a generous area, space for small dogs, running water and shelter from bad weather. The perfect place to go out safely with your pet. However, you must be a member of the Parc Canin to have access to it, to become a member refer to their Facebook page. The park is located next to the water treatment plant.
1815, rue Girouard Est, Saint-Hyacinthe
(450) 209-1338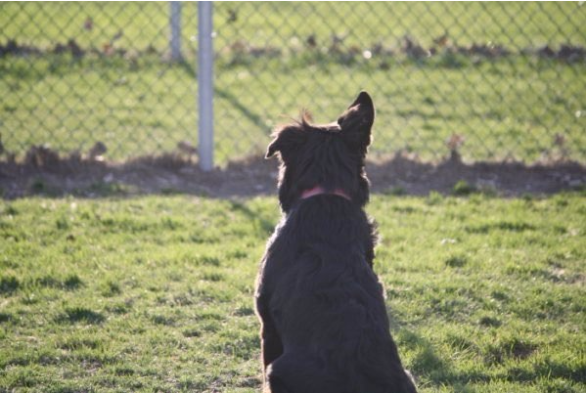 BOISÉ DE LA CRÊTE
Boisé de la Crête located in the municipality of Saint-Dominique will charm you! The natural park is divided into 4 trails with a distance between 1.5 and 5 km. Our doggy friends are welcome on a leash all year round! It is possible to go walking, running, cycling, cross-country skiing, and snowshoeing. Your furry friends will be thrilled and might even encounter wildlife such as ducks, groundhogs and maybe even deer! Respect the rules displayed at the entrance to the wooded area and your outing with your dog will be a guaranteed success!
rue Principale, Saint-Dominique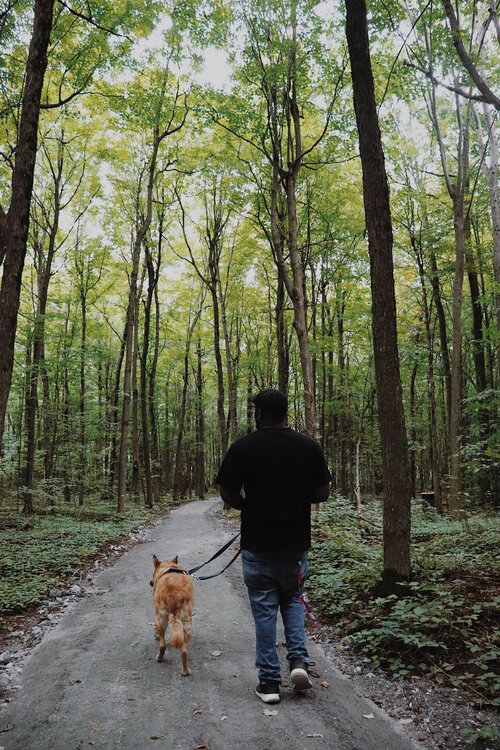 PROMENADE GÉRARD-CÔTÉ
Promenade Gérard-Côté is a magnificent 2.4 km route that runs along the Yamaska River between Avenue Pratte and Avenue Bourdages Nord. The boardwalk has two floors, a paved course at water level and a wooden one higher up. This course allows you to enjoy the great outdoors with your furry friend without a problem! You can observe some species of birds taking a break on the water. At the very beginning of the Promenade, at the end of Pratte Avenue, tables are available for everyone to picnic or simply enjoy the fresh air!
At the end of avenue Pratte, Saint-Hyacinthe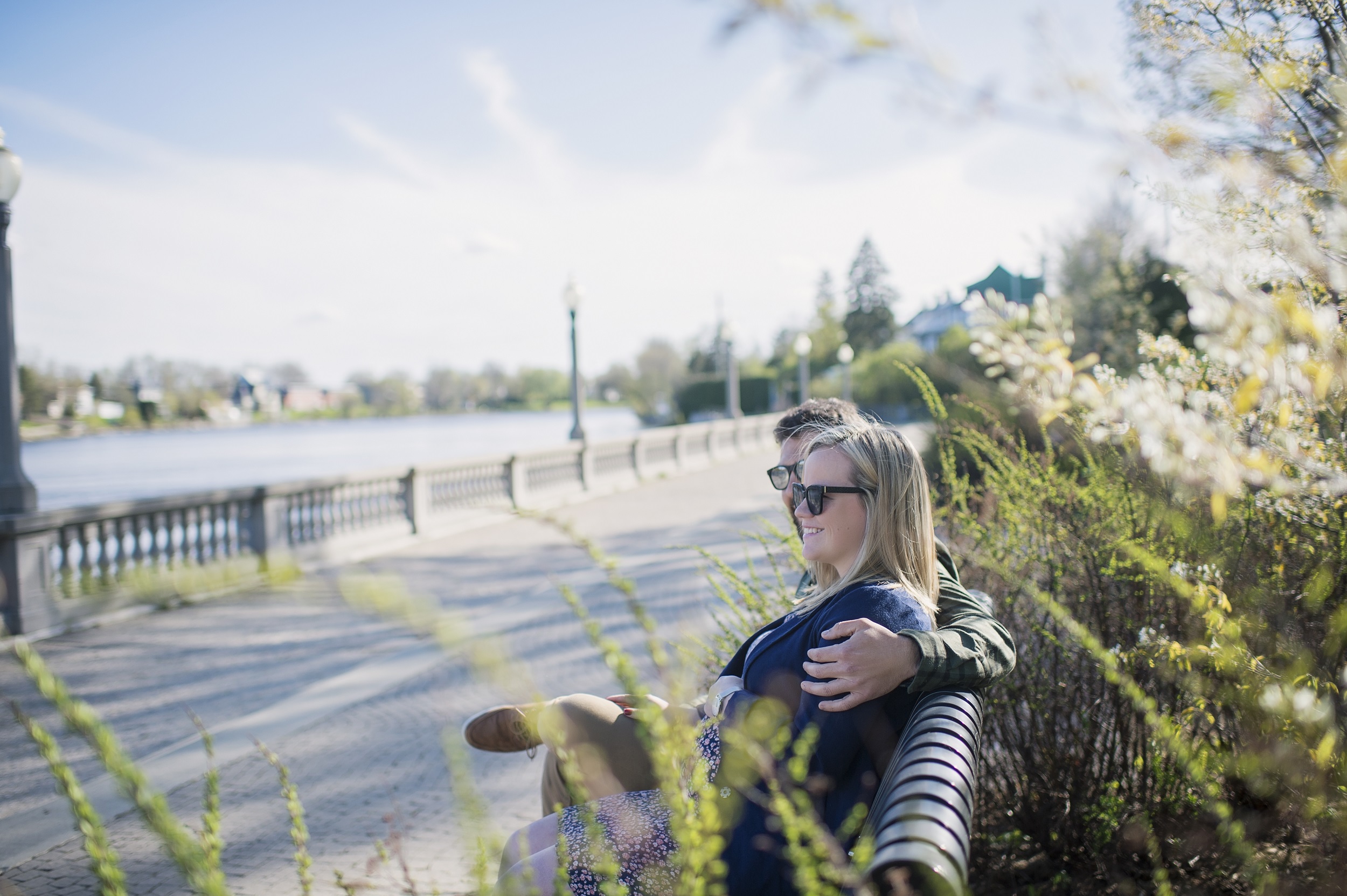 BRÛLERIE MONDOR
Brûlerie Mondor is a local café with a warm atmosphere that welcomes dogs with pleasure. The café and bakery offers artisanal roasting and a lunch-dinner style menu. Enjoy Brûlerie Mondor and its terrace with your four-legged friend while eating an excellent homemade meal and drinking fair trade coffee! You can even get a tasty treat for ask for your dog.
1395, rue des Cascades, Saint-Hyacinthe
(450) 250-3888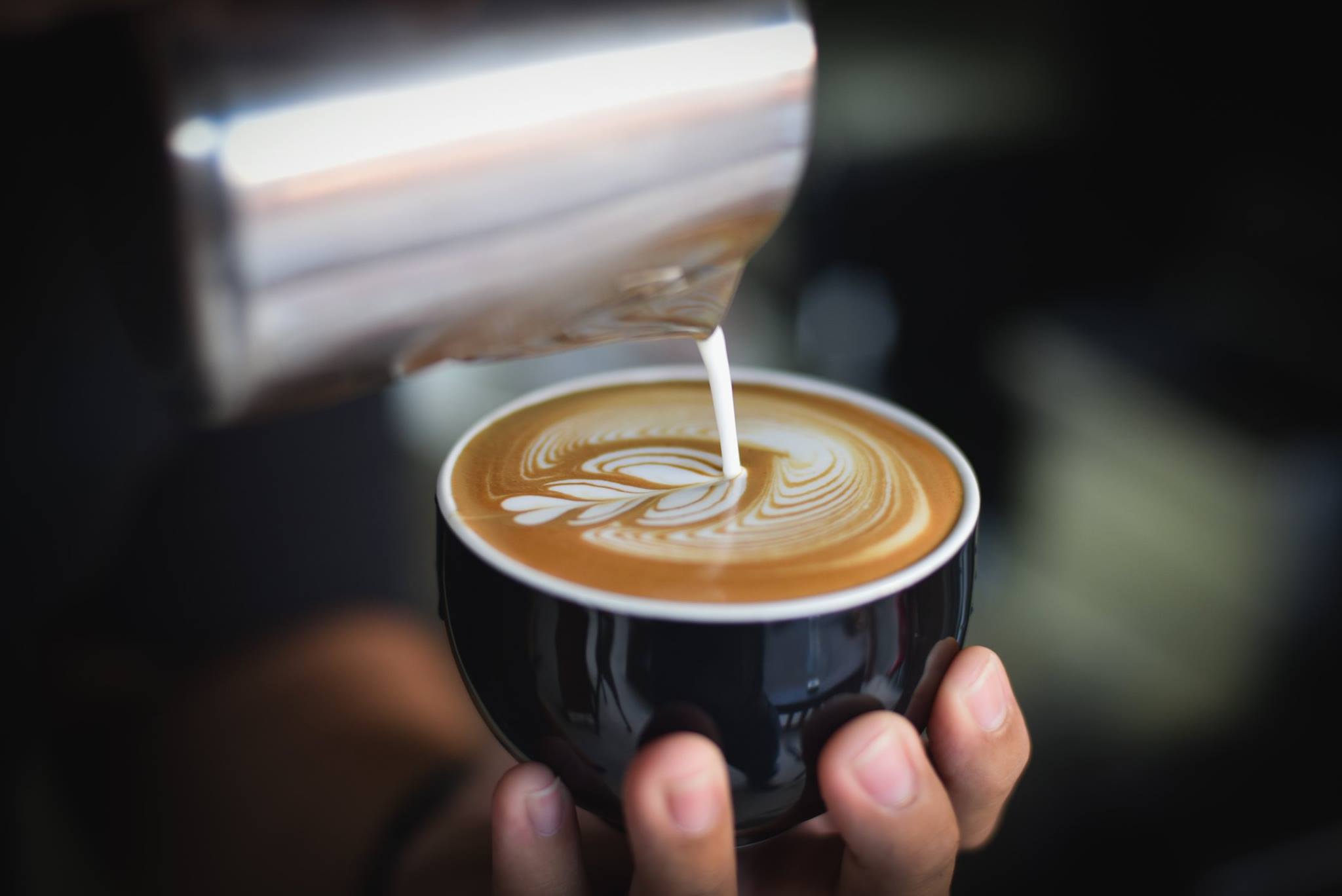 LE ZARICOT
This bar and live performance venue in Saint-Hyacinthe is also "dog friendly"! Enjoy a good microbrewer with your four-legged friend. The seasonal terrace is ideal for your 5 to 7 with friends accompanied by your faithful companion. The relaxed atmosphere is perfect for owners and dogs alike. The quality of their products will make your experience even more enjoyable. Don't be shy about asking for a drink for your dog!
1460, rue des Cascades, St-Hyacinthe
(450) 774-2383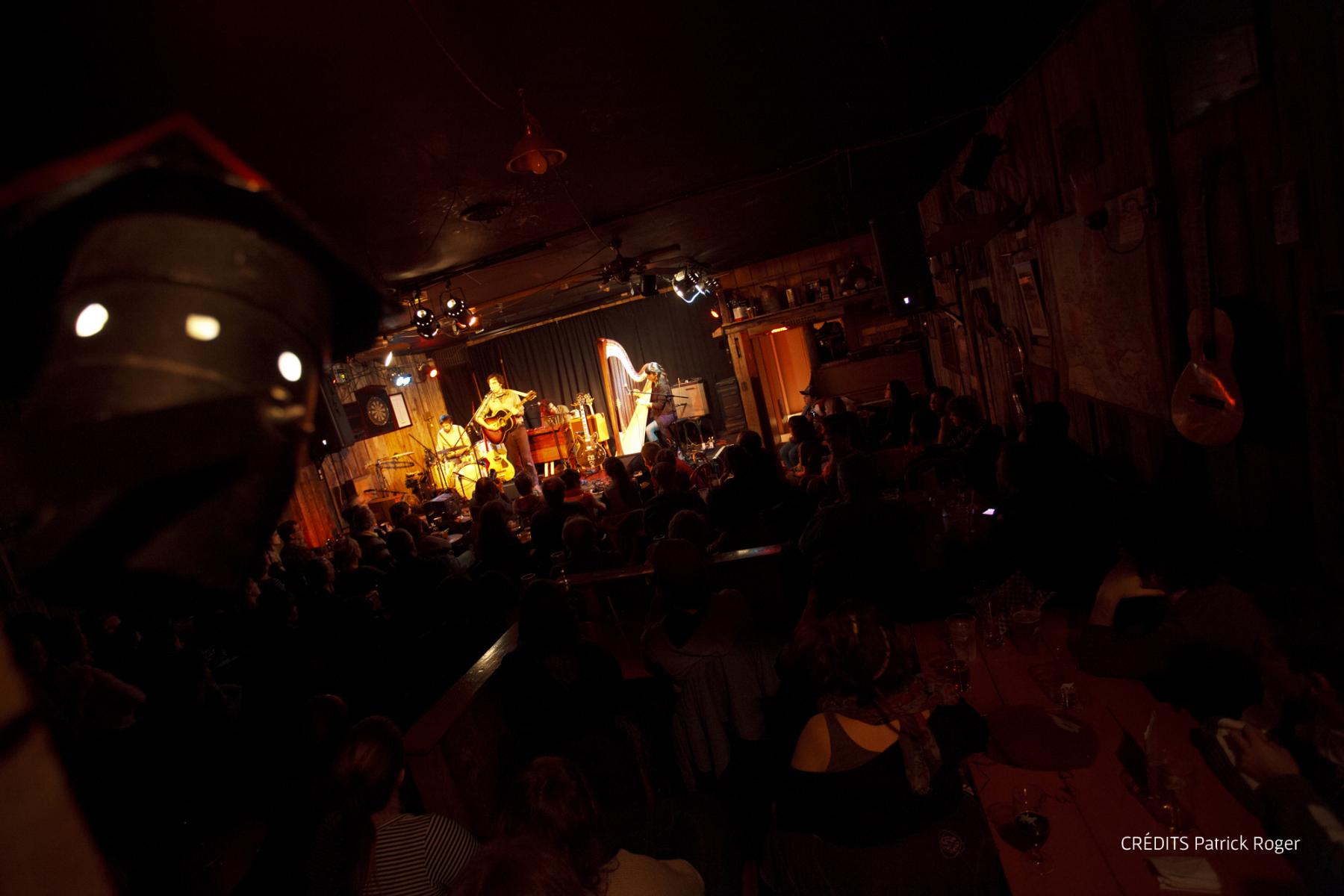 LE ALBERT CAFÉ
Le Albert Café offers a simple and relaxed atmosphere where your dog is more than welcome. The terrace installed during the warm seasons welcomes everyone with pleasure! The staff is super welcoming and will put you and your pet at ease. Bowls of water are available for dogs, if they haven't come out, simply ask a member of the team. The hot and cold drinks as well as Le Albert's home-style cuisine will convince you to return for sure! After your coffee, you can even go shopping at Les Passions de Manon, the delicatessen, which is located behind the café at the same address.
1660, rue des Cascades, Saint-Hyacinthe
(450) 250-6423
LE BILPUB MICROBRASSERIE
Le Bilpub will welcome you and your dog on their terrace without any problem! Enjoy one of their delicious microbrews and a good meal with your dog while enjoying the chic but relaxed atmosphere that reigns. The employees will serve you with professionalism and enthusiasm, you will feel at home without being there. The menu offers excellent classics, such as nachos, hot-dogs and shared dishes. You and your companion will be delighted!
1850, rue des Cascades, Saint-Hyacinthe
(450) 418-8835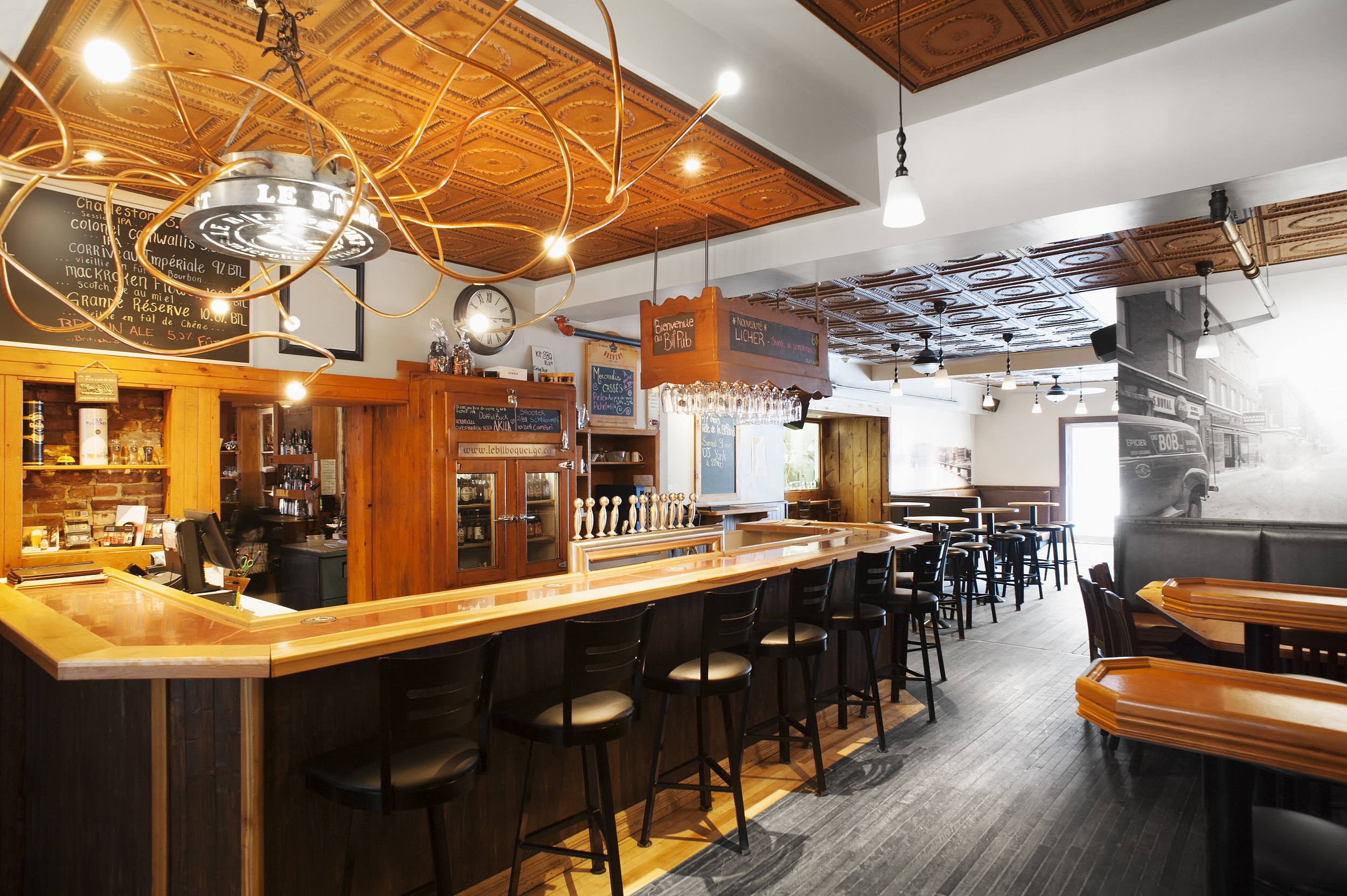 HÔTEL SHERATON DE ST-HYACINTHE
The chic Sheraton hotel offers you the possibility of staying in their rooms accompanied by your dog. It is possible to have with you, in your room, up to 2 pets. Pets under 18 kg are admitted without problem! However, you will have to sign a disclaimer concerning the arrival of your doggie at the hotel. Bring everything your dog needs to feel at home and voila! For further information you can contact the hotel directly. Have a good stay!
1315 rue Daniel-Johnson Saint-Hyacinthe
(450) 250-5555